Welcome to Hansa! We have a number of local offices around the world. If we have zoned you incorrectly, please select from the following options.
HANSA Products Australia expands network in collaboration with EEA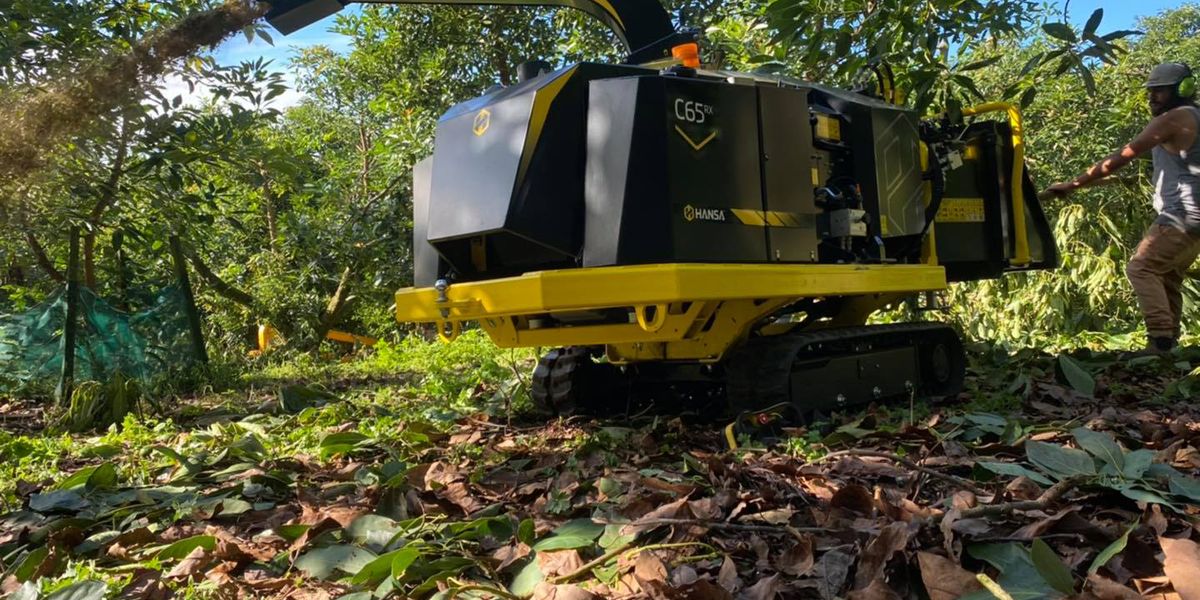 HANSA Products Australia expands network in collaboration with EEA
The same great HANSA Products Pty Ltd chippers and service, but an improved distribution network thanks to EEA Group.
From July 1, 2023, HANSA Products Pty Ltd is partnering with Earthmoving Equipment Australia Limited (EEA Group) for the distribution of the commercial range of HANSA chippers: the C25, C27, C45 and up to HANSA's largest model, the C65 and C65RX on tracks.
"We had been looking at ways to increase our footprint for our commercial customers in Australia," said John Lyon, Operations Director at HANSA Products Australia. "A big focus for us is the after-sales support and service.
"During our initial discussions with the team at EEA, we quickly realised we share the same passion for providing the best customer experience. This passion, added with the EEA network, its company growth targets and industry experience, made it an easy choice for us. We can't wait to get going!"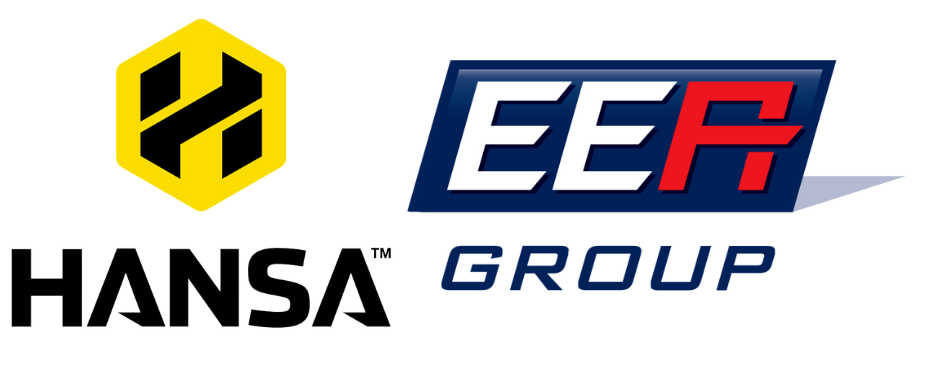 EEA Group
EEA Group is also excited to begin this partnership with Hansa Products Pty Ltd, and to add another global brand to the fleet.
"With our new partnership with HANSA Products, the EEA Gr-oup can establish itself as a one-stop shop for high-quality chipping and shredding equipment," said EEA Group Director, Chris Newton. "We're pumped to be able to offer a national presence with 10 EEA Group branches nationwide, providing spare parts and after-sales service to Hansa customers."
Over the past three years, EEA Group has expanded rapidly into rural Australia, with branches including Coffs Harbour and Wagga Wagga. This dedication to supporting the rural and metro regions equally has allowed EEA Group to deliver quality back-up and field service unmatched in the tree-equipment industry.