Welcome to Hansa! We have a number of local offices around the world. If we have zoned you incorrectly, please select from the following options.

More about us
Our Team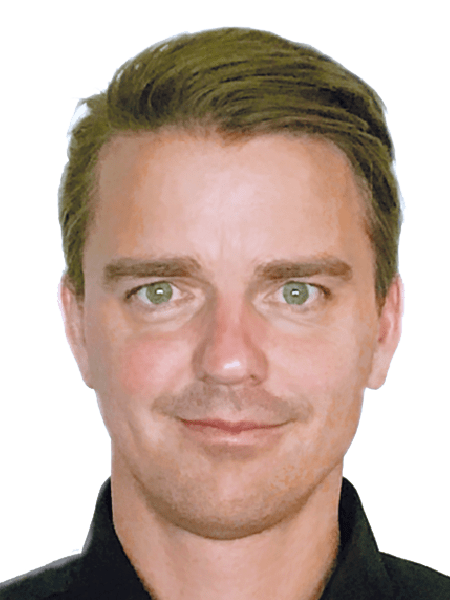 Steven Milburn
Managing Director - Hansa Products Europe GmbH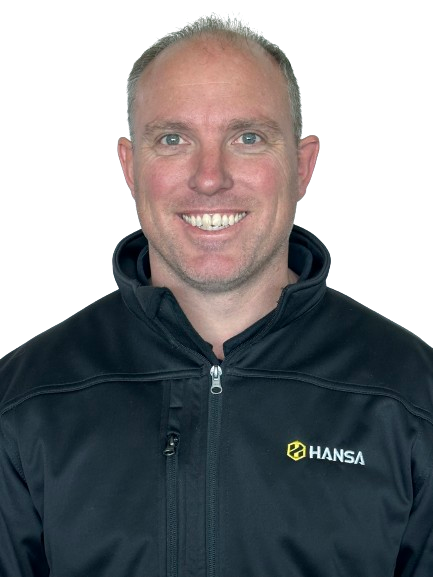 Martin Vogel
Managing Director - Hansa Global
Our Reputation
Hansa Heritage
Founded by Manfred, the next generation of Hansforming is led by son Martin, inheriting his fathers ingenuity. Growing up alongside Hansa, Martin developed a passion for Engineering. And after following his father's footsteps to complete an engineering degree, he officially joined Hansa in 2002, but has been involved in Hansa since day one.
Dependable for a Lifetime
Whether it's a hired machine, a personal purchase or a business investment, we believe in providing the best chipping experience. That's why our chippers come with a 3 year warranty on registration, and we have developed ongoing service and support systems to keep you chipping for a lifetime. As a testament to the pride that our customers feel for their chippers, we've met many long-time users who love their 'Hansa' and heard many great success stories over the years. Such is the workmanship and quality of our machines that we can still find working units of early model chippers that were made by Hansa 40 years ago.
Hansforming Landscapes
Making a Difference
As the second-generation owner and director, Martin has seen Hansa's growth first-hand and found that many of Hansa's best innovations came from listening to customers. That's why at Hansa we make a point to ensure that everyone in the Hansa family – including staff and customers – makes
a difference. To this day, the design team works to involve customer feedback into every Hansa design.

Pride in Your Work
As proud as we are about the chippers we produce, we know they need to earn their keep while they're in your hands. So, whether you're tending your own gardens, working as a landscaper, a professional arborist or other commercial user, our chippers are all designed to make tough work enjoyable. It's not just about getting the job done, but the experience of doing it well, and doing it better – using less time, less people, and having less down-time. Our customers are people like us, people who take pride in their work and have an appreciation for a job done well.
Forward Thinking
Sharper Production
As specialists in chippers, we must offer a superior product to ensure we remain competitive to mass manufacturers. That's why all our machines are of our own design and use the latest manufacturing technologies in our engineering and production including: Solidworks 3D Design, CNC machining, Laser-cutting, CNC folding, Robot welding and in-house powder-coating facilities. Our dedication to production quality helps us stand apart from others and produce unmatched durability of  finish.


Sustainable ambition
With the long lifespan of our products, our customers don't buy replacements often. To maintain this quality our sustainable approach is to grow our exports so that more people can enjoy the very best chippers we can make – without compromise. We also believe in environmental sustainability. Our chippers are built to be as efficient as possible and are finished with a non-toxic surface. Our customers are people who believe in re-using their woodchip as mulch for a socially responsible approach to greenwaste that adds value back into the landscape.
Milestones in our history
Origins of Hansa
While working as a mechanical engineer, founder Manfred Vogel saw a opportunity to develop garden chippers. The company he worked for wasn't interested in building chippers so he decided to start building his own and fulfill his dream of owning his own business.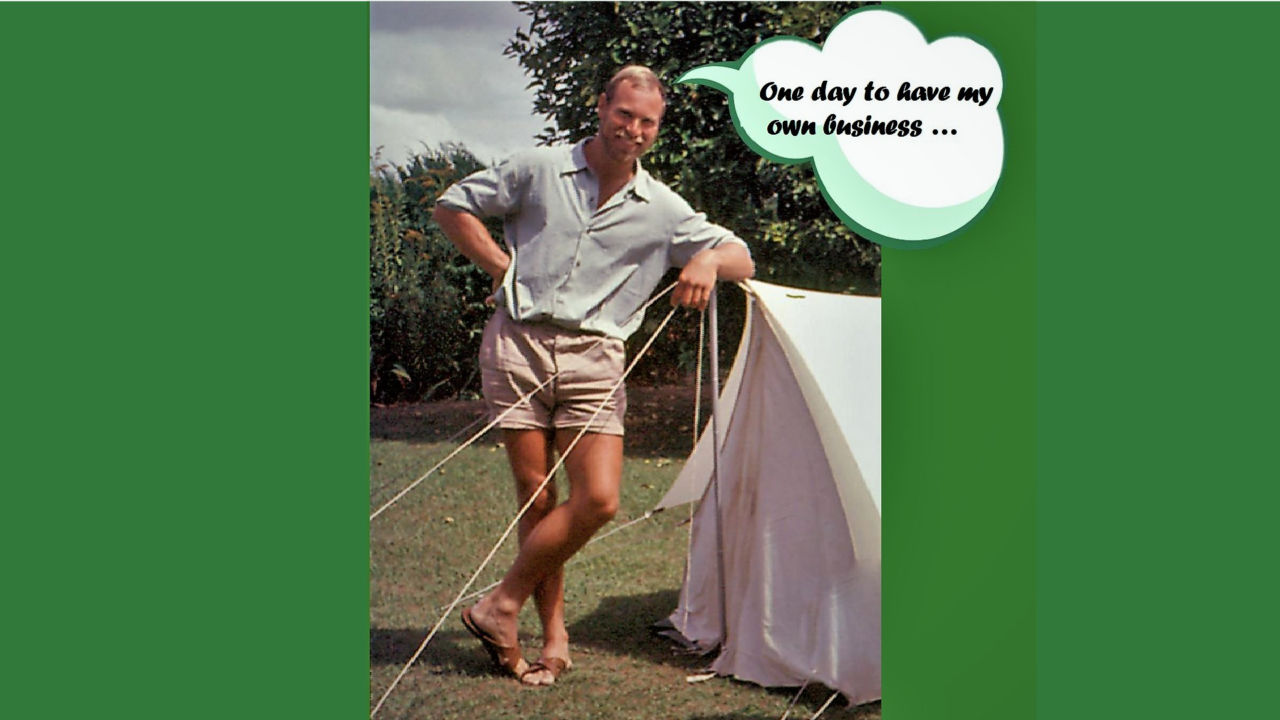 Hansa's first home
With limited resources Manfred drew up his own designs at his kitchen counter and built his first chipper inside an old derelict honey shed in small town Ohaupo, New Zealand.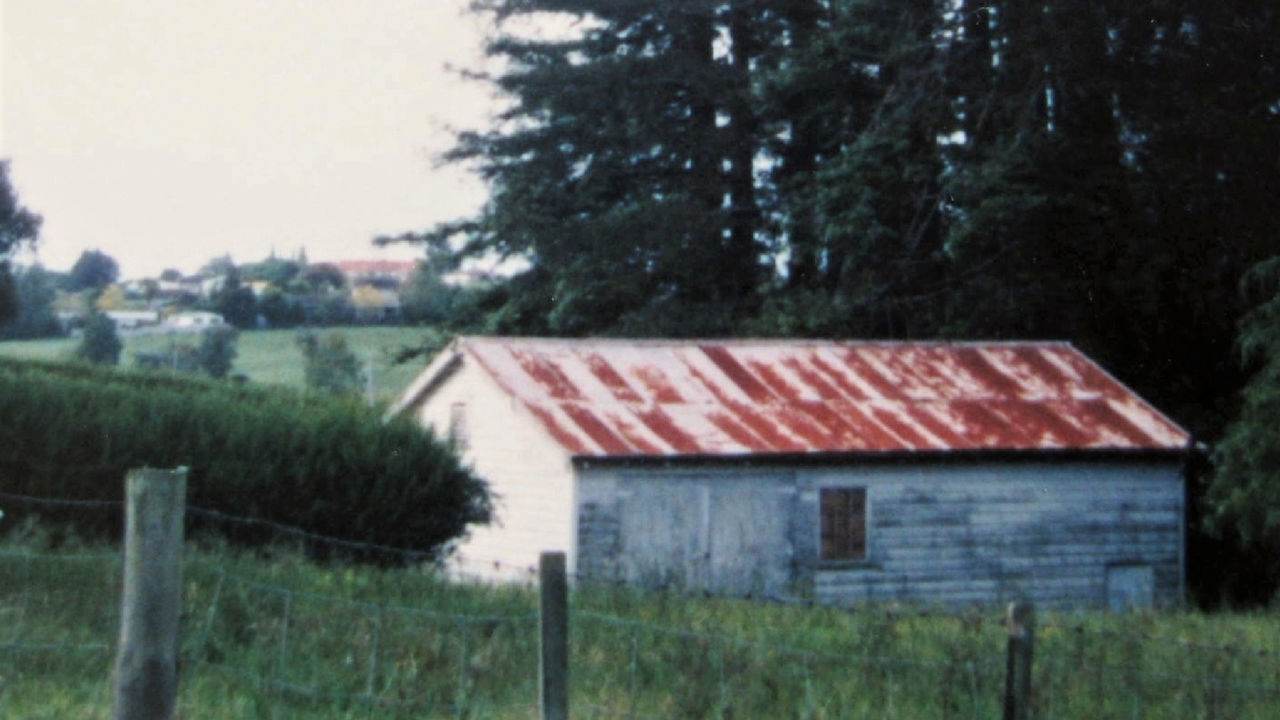 The First Hansa
Manfred's first design was a chipper shredder - affectionately called "the box" for its shape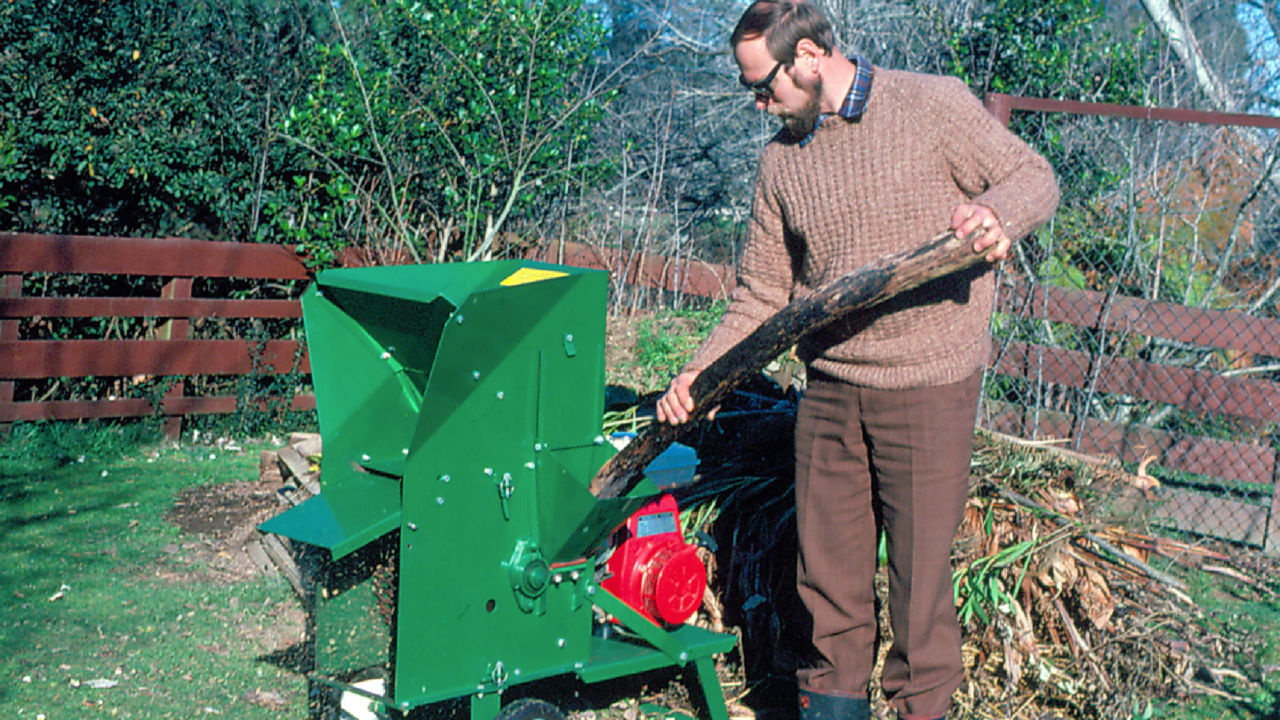 Move to Grasslands Pl
Hansa grew, and required more space, so Hansa moved into a workshop at Grasslands Place, Hamilton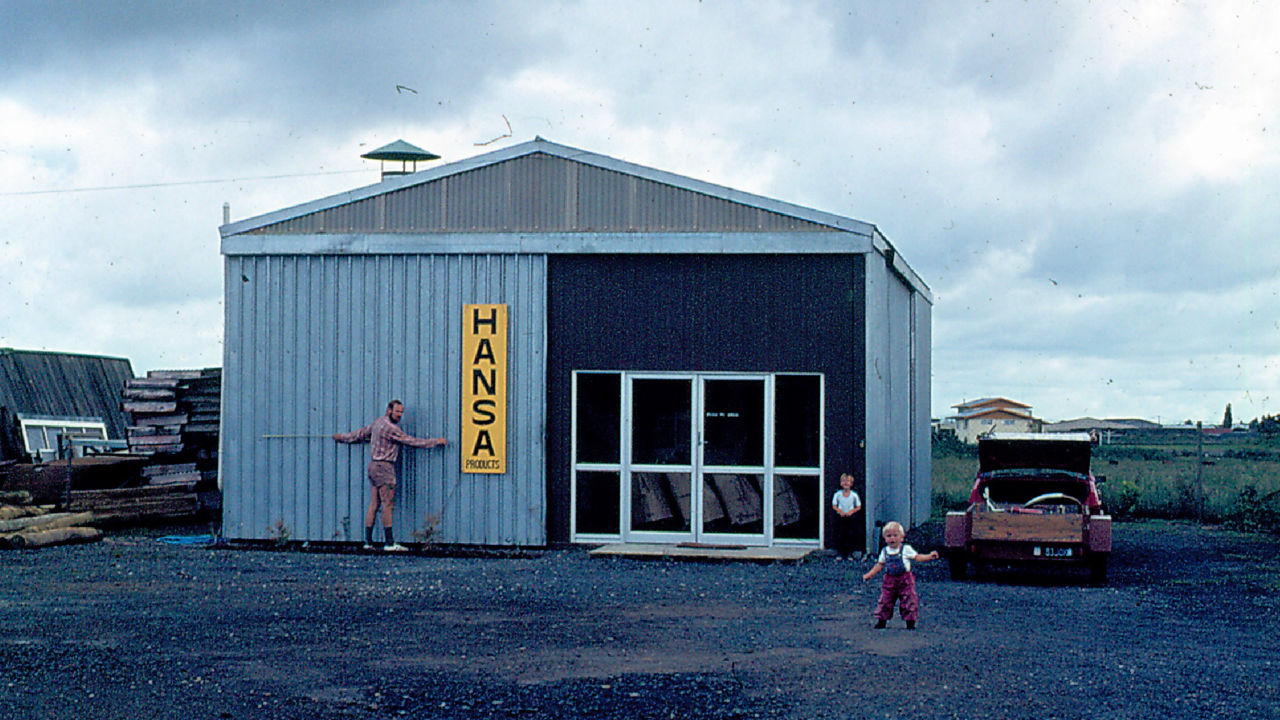 First Fieldays Tradeshow
Hansa attended their first Tradeshow - the National Fieldays - which is the largest agricultural event in the Southern Hemisphere that still runs annually to this day.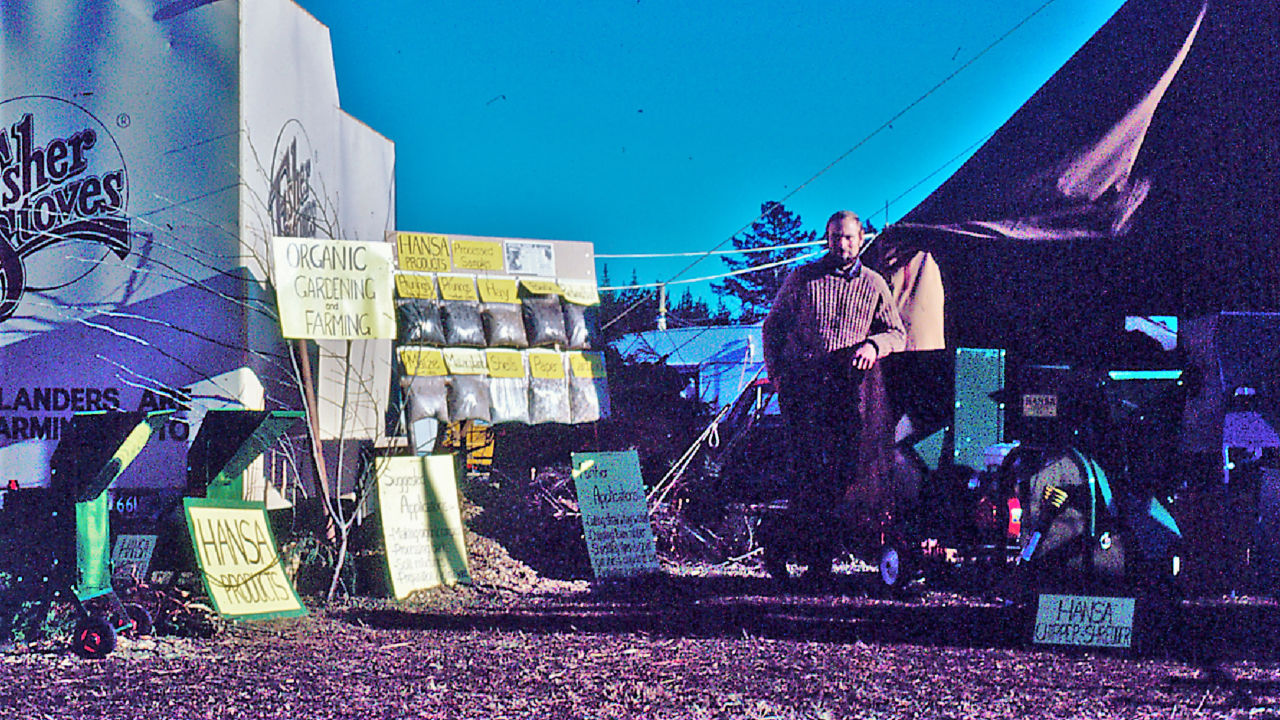 First workshop extension
With steady growth, Hansa soon required a building extension for more chipper shredders and workshop space.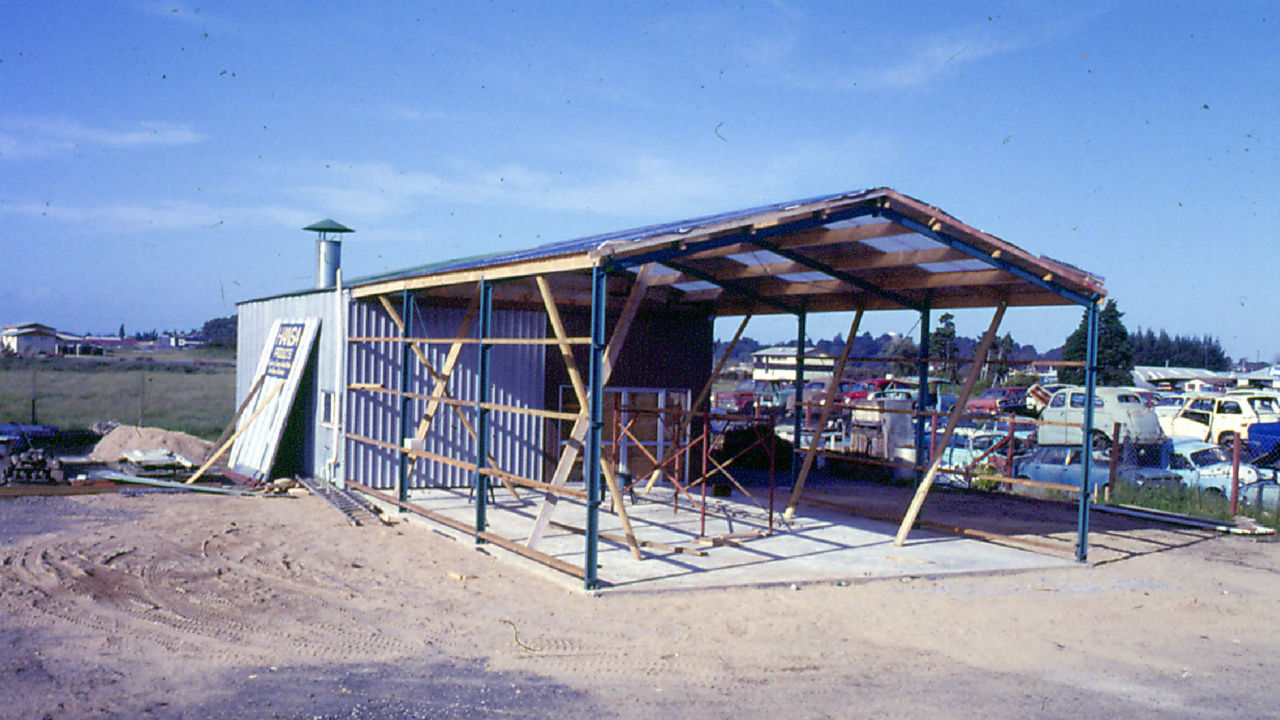 First Hansa Drum Chipper
This drum chipper was soon followed by designs of larger diesel powered models designed for use by garden contractors.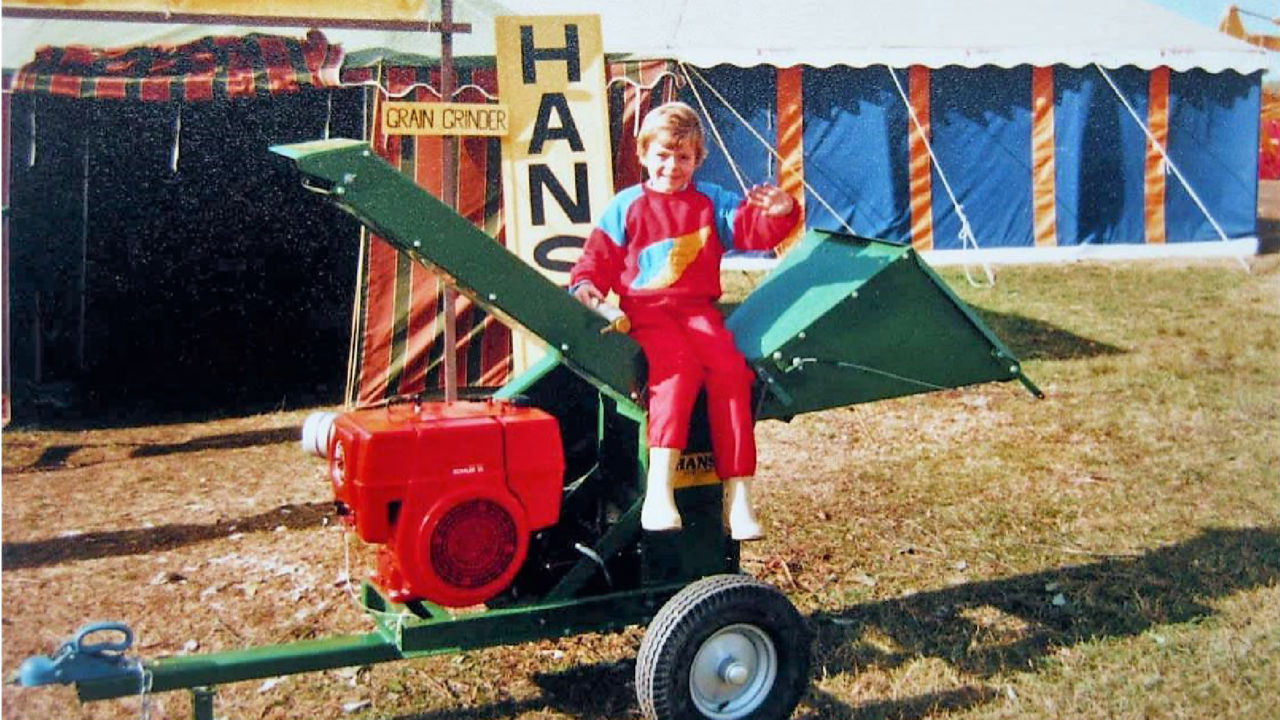 First Export order to Australia
Hansa first export order, enabling Hansa's chipper shredders to be sold into Australia via a local distributor.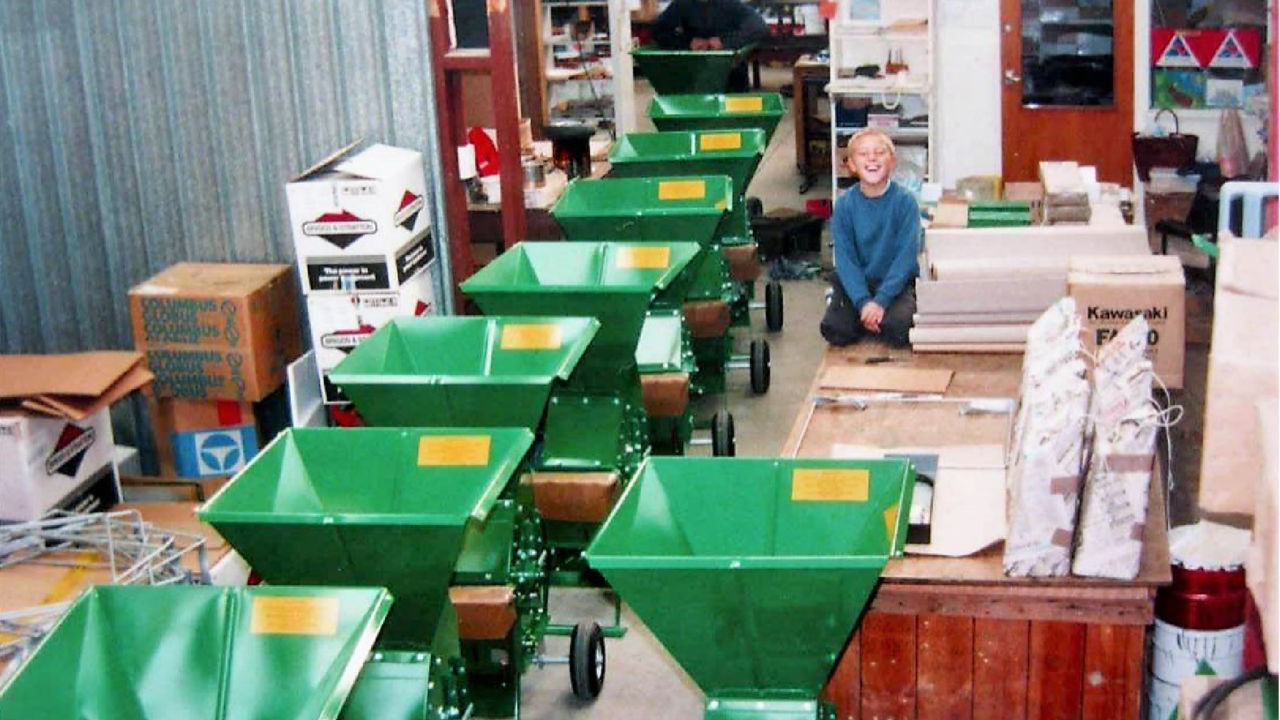 C6 Chipper
Demonstrated by the Vogel family, the C6 chipper is one of Hansa's most popular models - later superseded by the Hansa C7.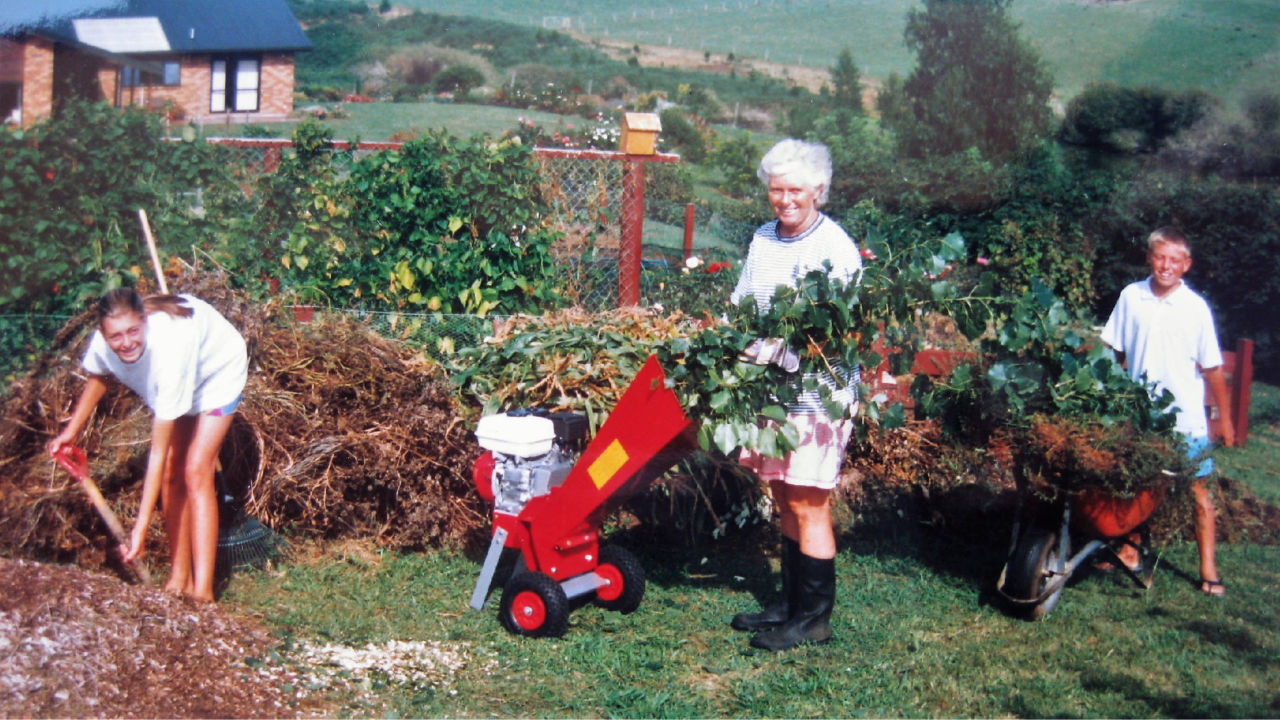 First Hydraulic Feed Chipper
Further developing their range, Hansa also started building hydraulic model chippers. The first is the Hansa C25, which is now superseded by the Hansa C27 chipper.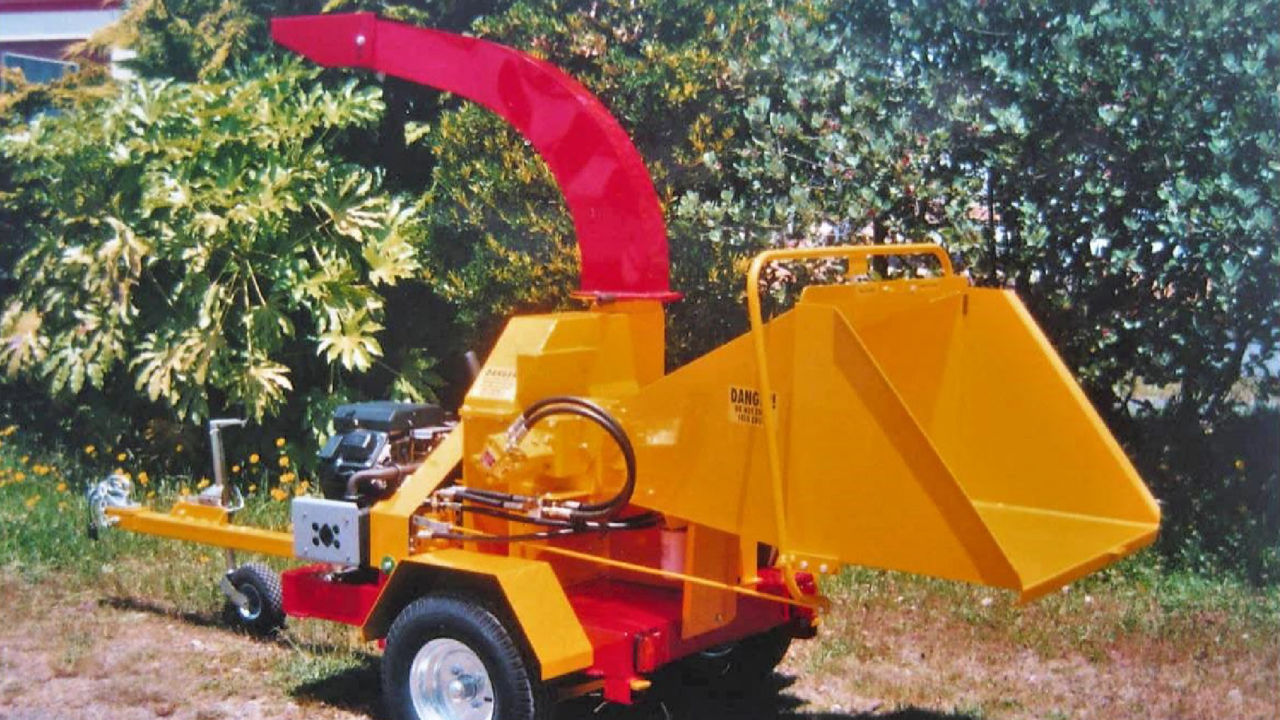 First C60
The first C60 was manufactured. In later years this machine was redeveloped to have a 10" capacity with additional features such as hydraulic winch and lift & crush.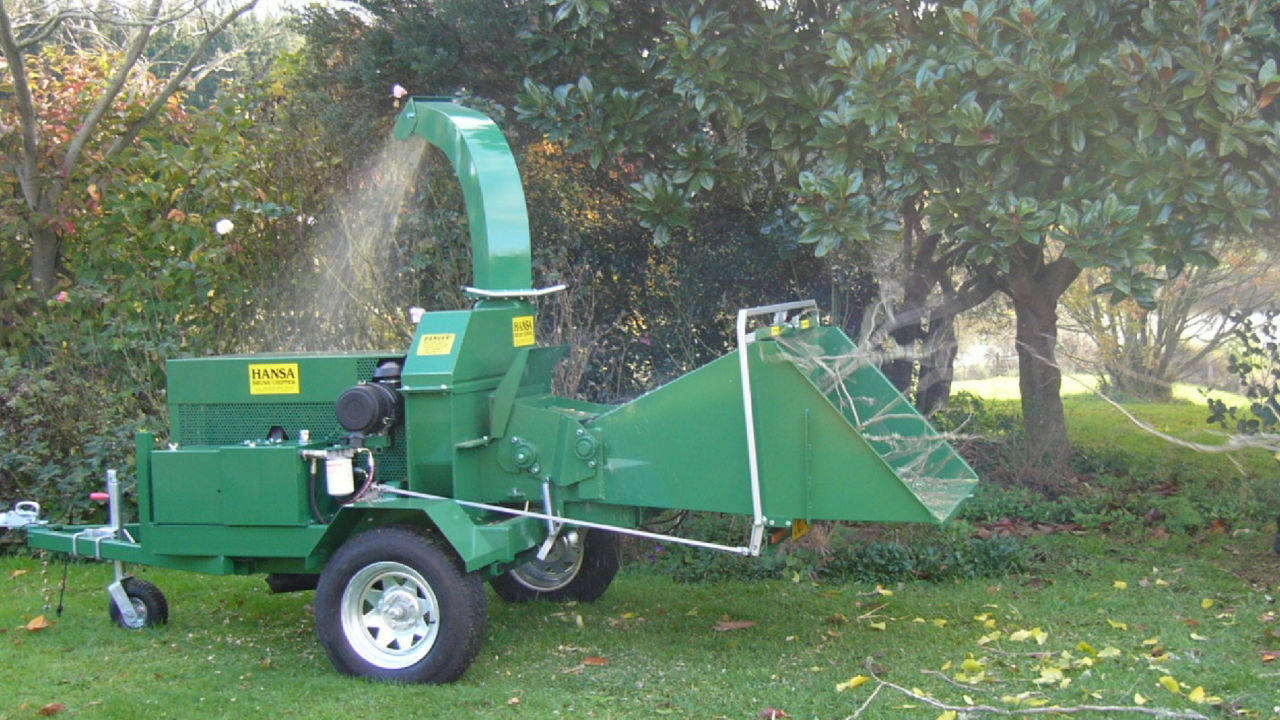 Move to Tawn Place
Outgrowing the Grasslands Place Workshop, Hansa moves into a new Factory at Tawn Place Hamilton.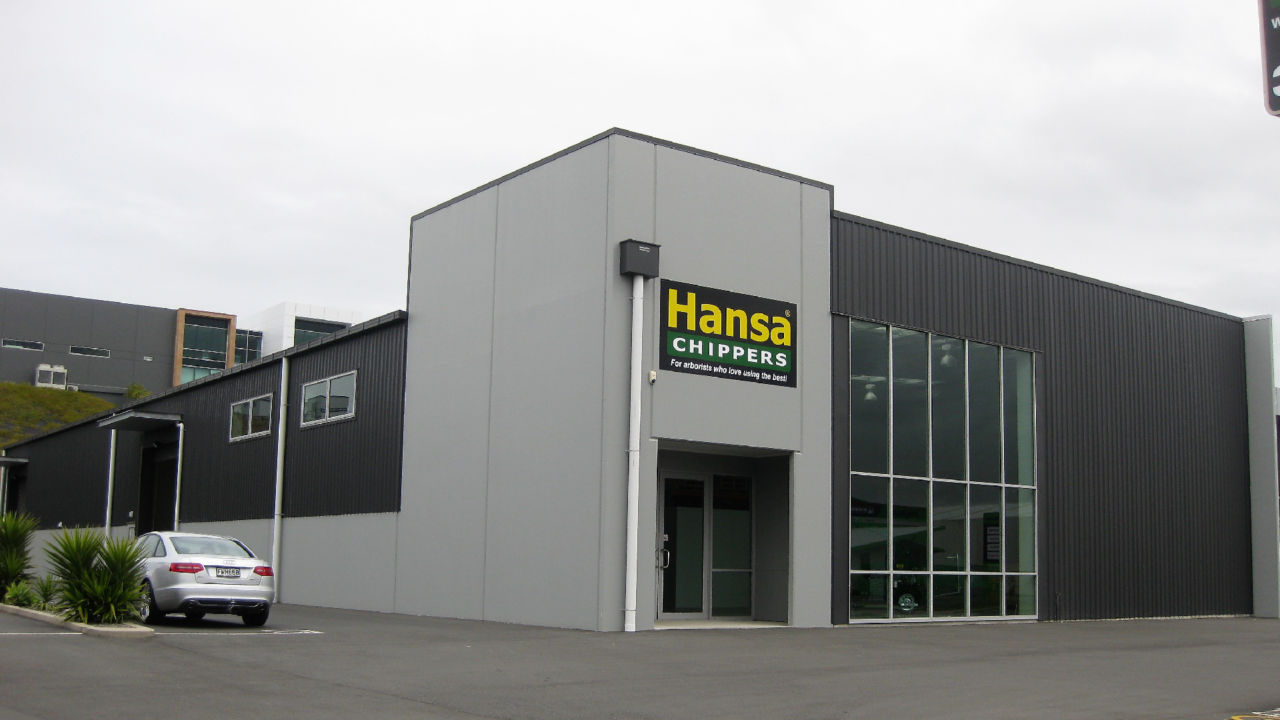 Hansa C7 release
The Hansa Model C7 was released. Ideal for the large gardener this machine has become one of our most popular models.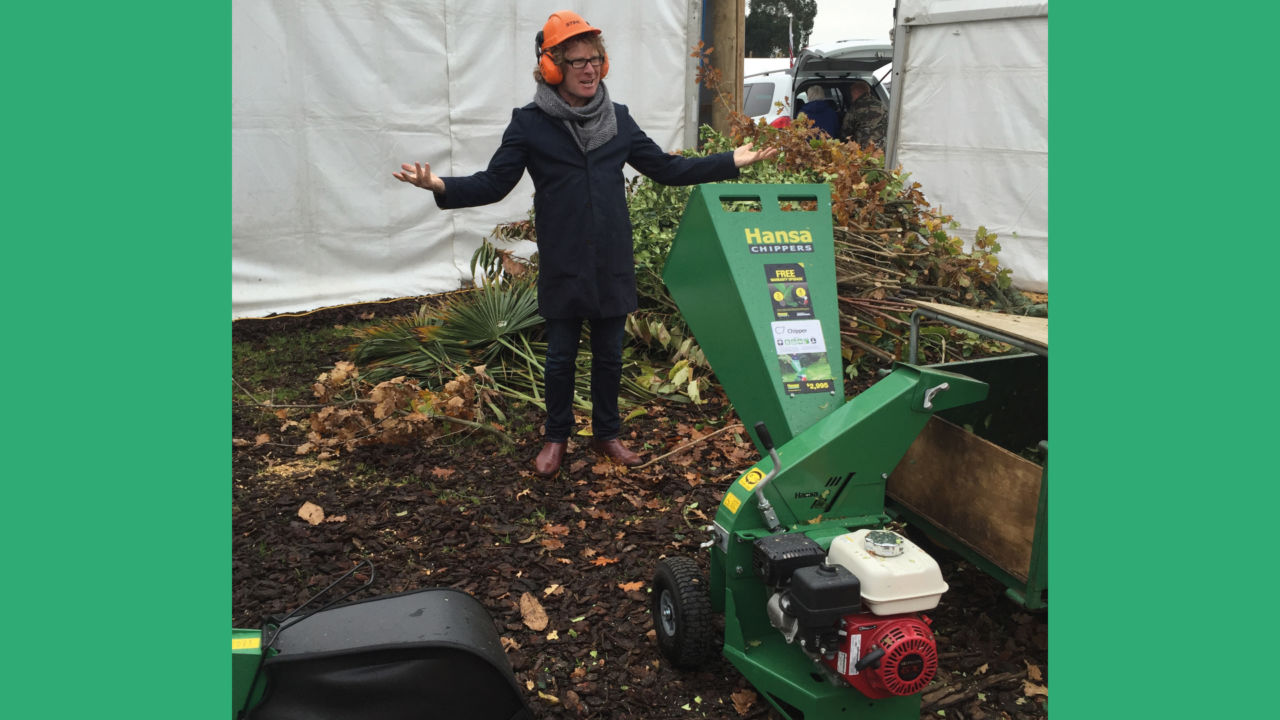 Waikato Business Awards
Winner in the Westpac Waikato Business Awards.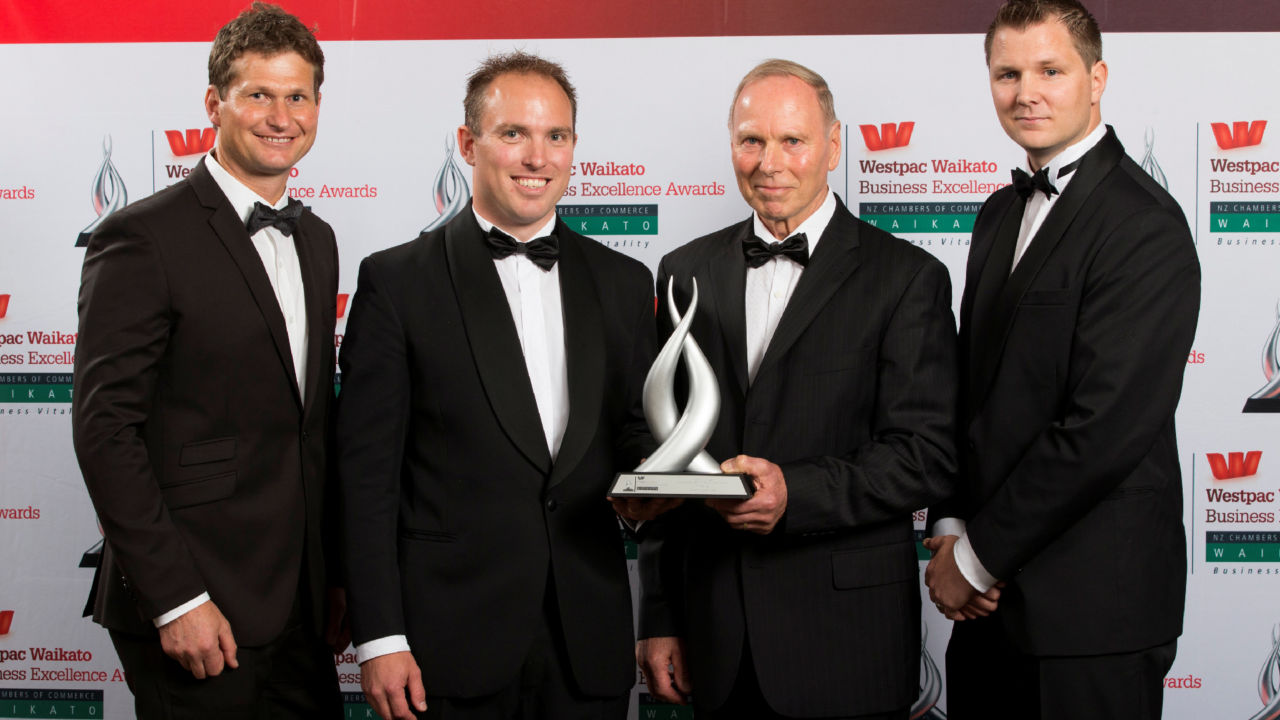 Netherlands Distribution
First exports to Europe with distribution through Angenendt BV in the Netherlands.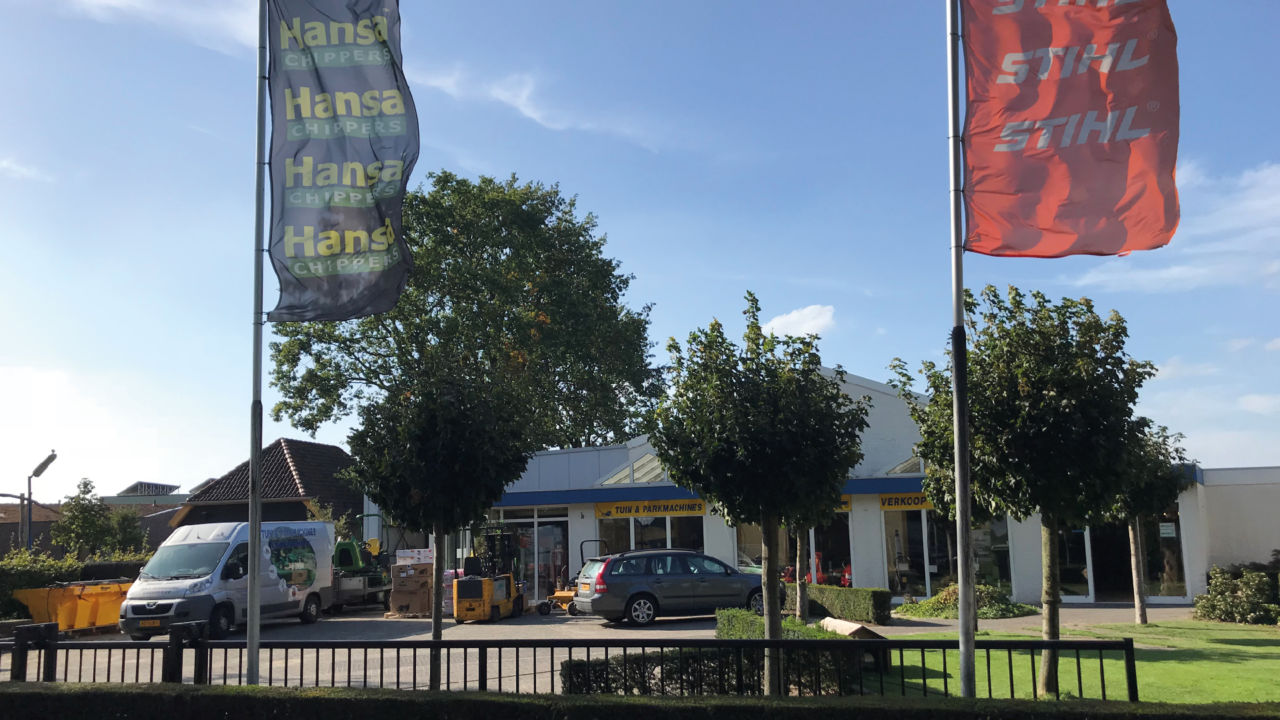 First Hansa C60RX
The remote controlled tracked C60rx was released. The T20 followed soon after allowing the best of both worlds – the C60rx can be used as a tracked machine or trailed machine on its trailer.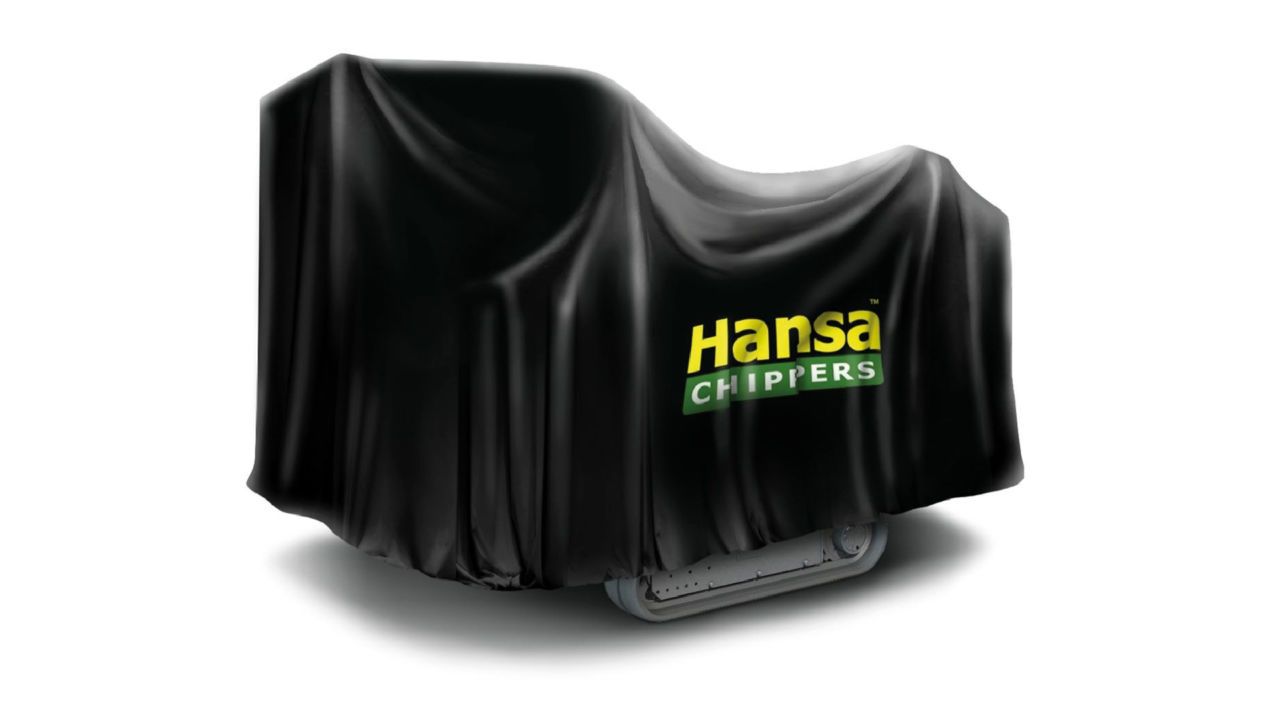 First container to Europe
Hansa's first container of EU model chippers sent to the Netherlands.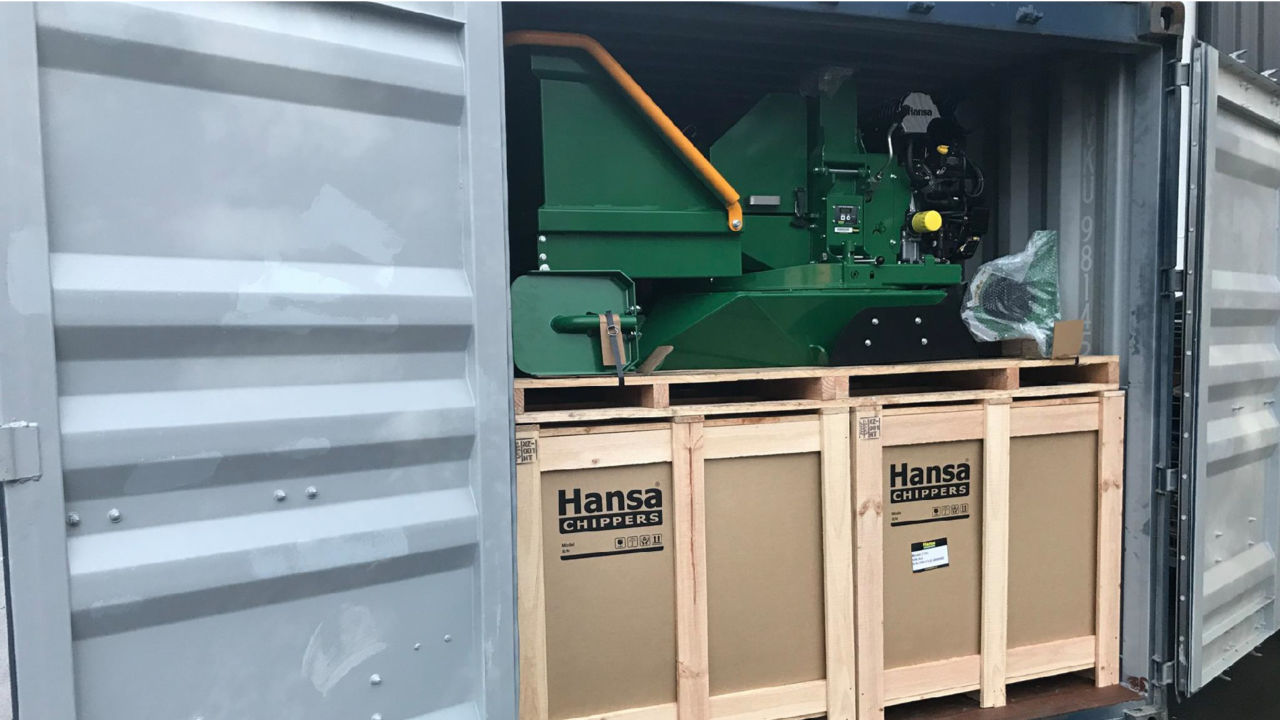 Direct sales to Australia
Hansa establishes Brisbane based facilities and a local team to enable direct sales into Australia. Australian customers, can now enjoy full access to the Hansa range, including commercial machines that were previously unavailable through the local distributor, and dedicated support for our dealerships across the country.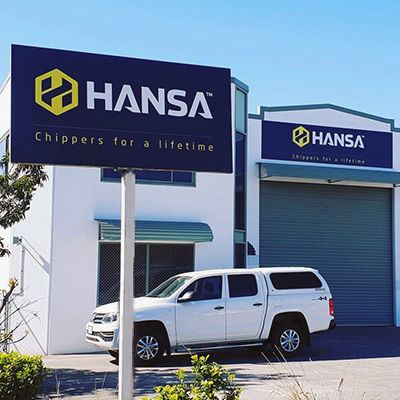 Germany Distribution
Gartenland appointed as the Hansa distributor for Germany.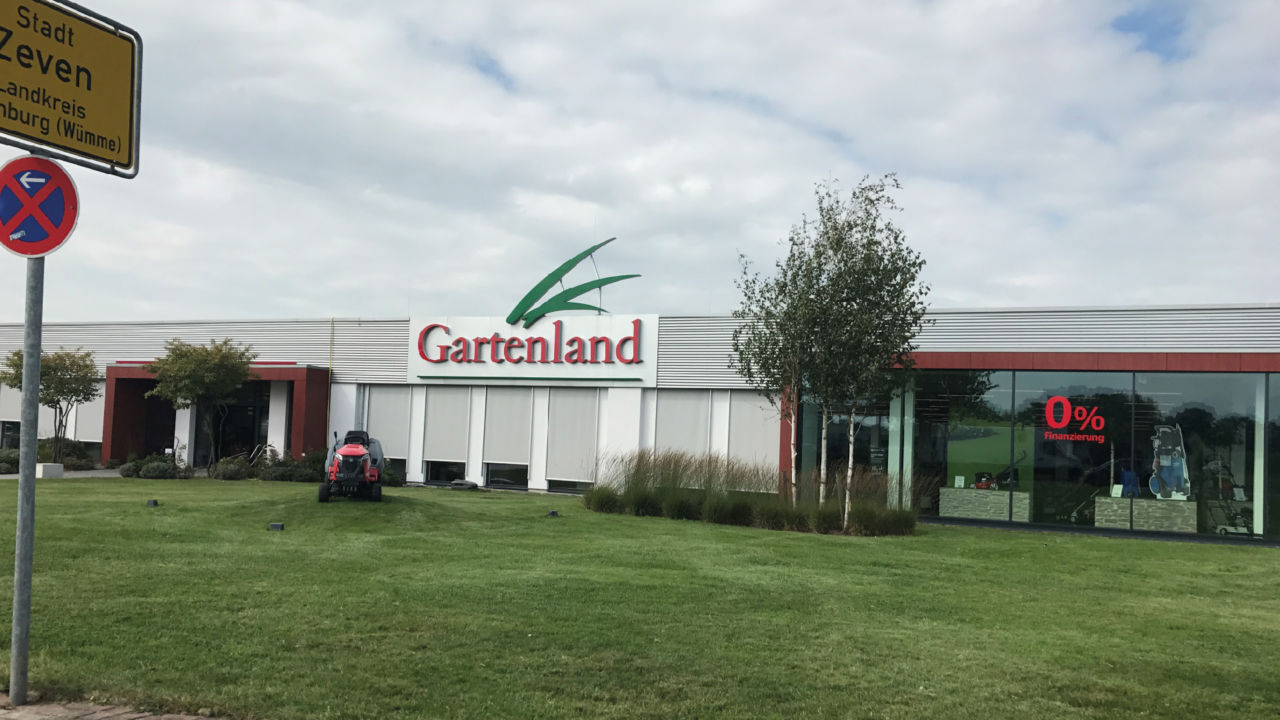 Global Headquarters
After 2 years of planning and 1 year of build, the Hansa team moves into its global headquarters. The new building is purpose built and designed to meet Hansa's growing export demands in both Australia and Europe.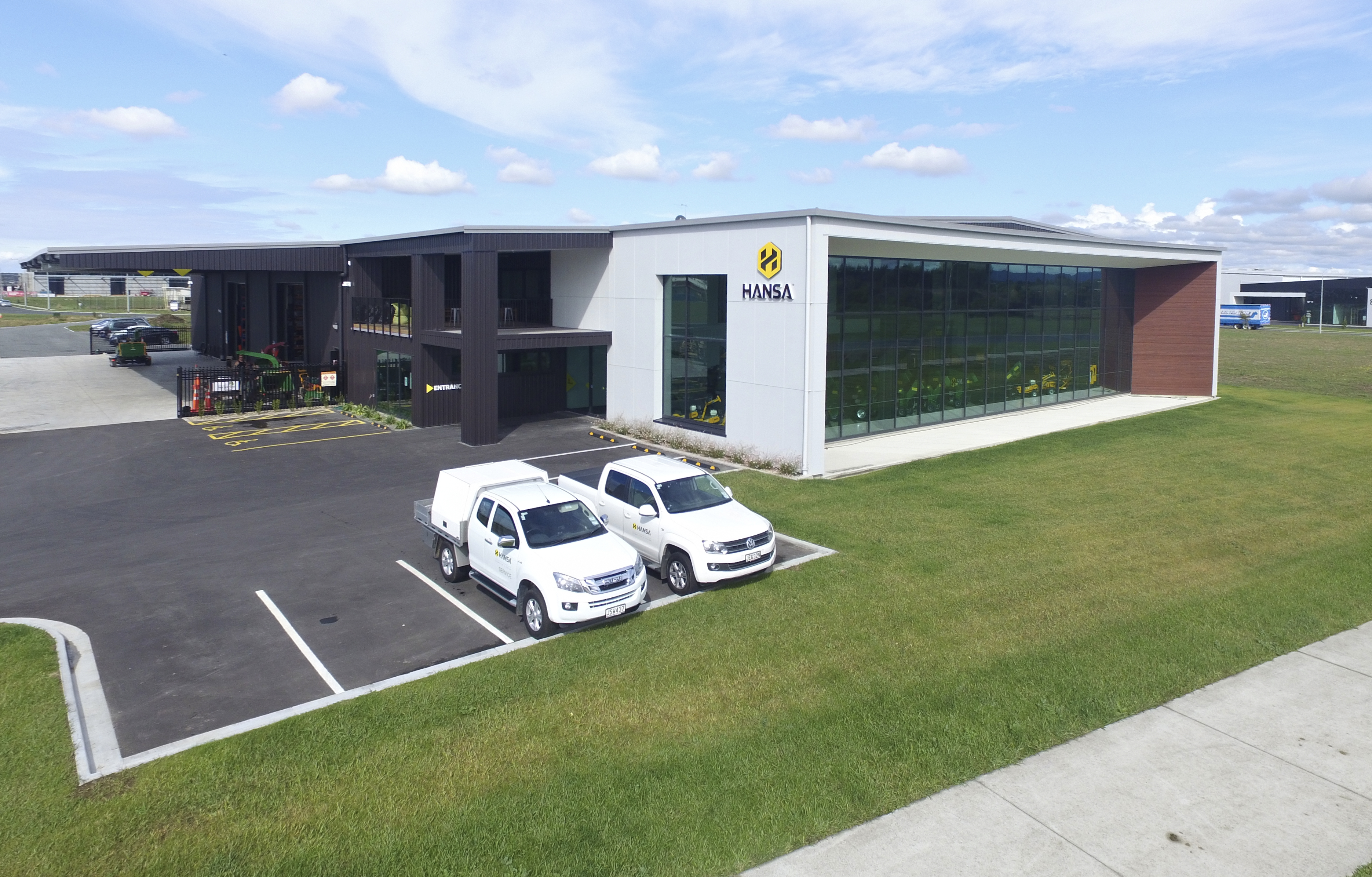 UK Distribution
Henton & Chattel appointed as the Hansa distributor for United Kingdom & Ireland.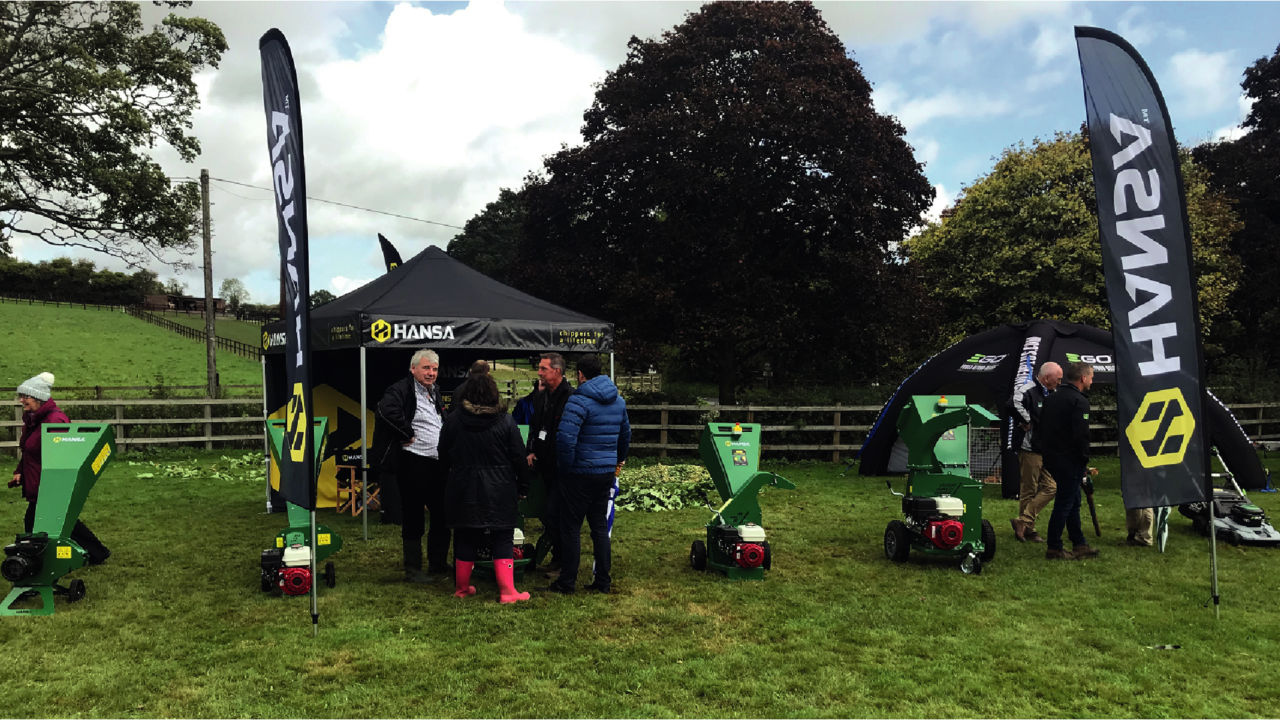 Hansa now into Switzerland
Hansa products now sold into dealerships around Switzerland.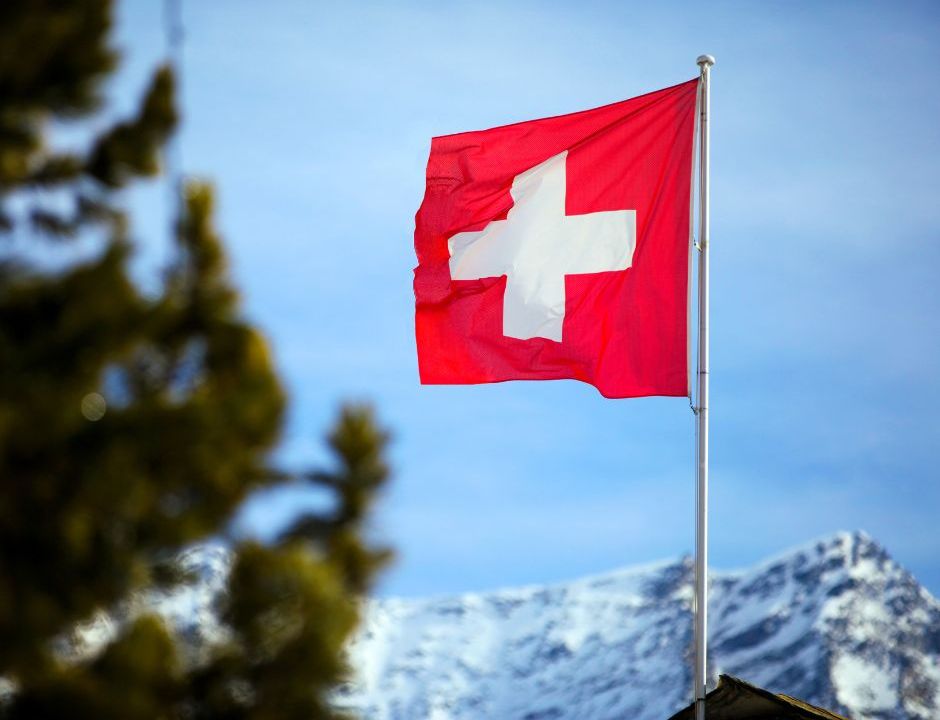 Hansa into Switzerland
Hansa products now sold into dealerships around Switzerland.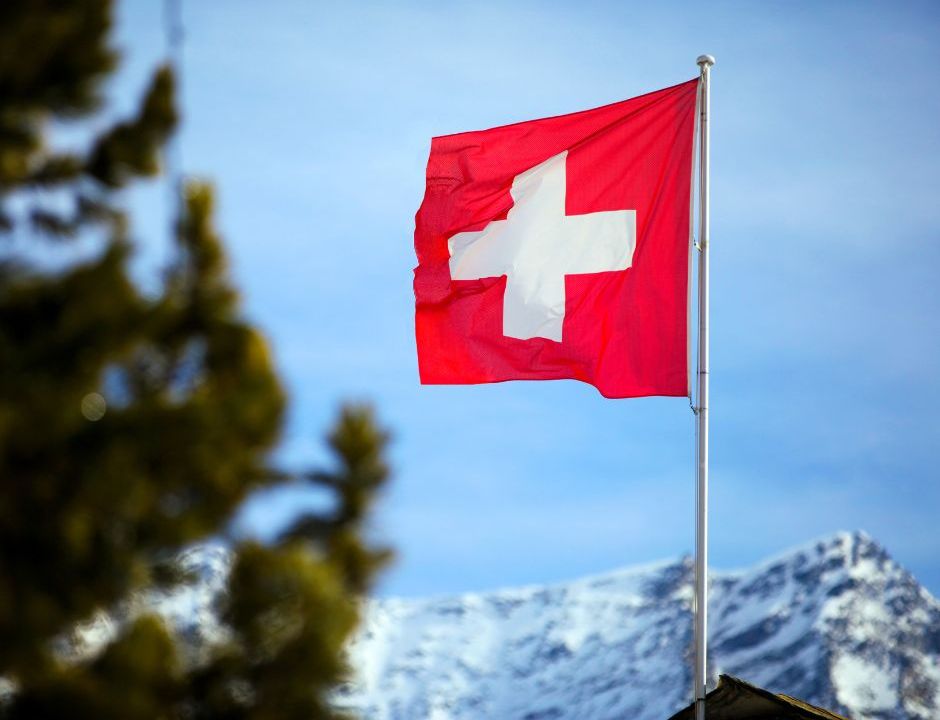 C5 Model Launched
Seen as the little brother of the C7, the C5 chipper is a great no-nonsense chipper launched across the globe for lifestyle users who are looking for a chipper with solid performance.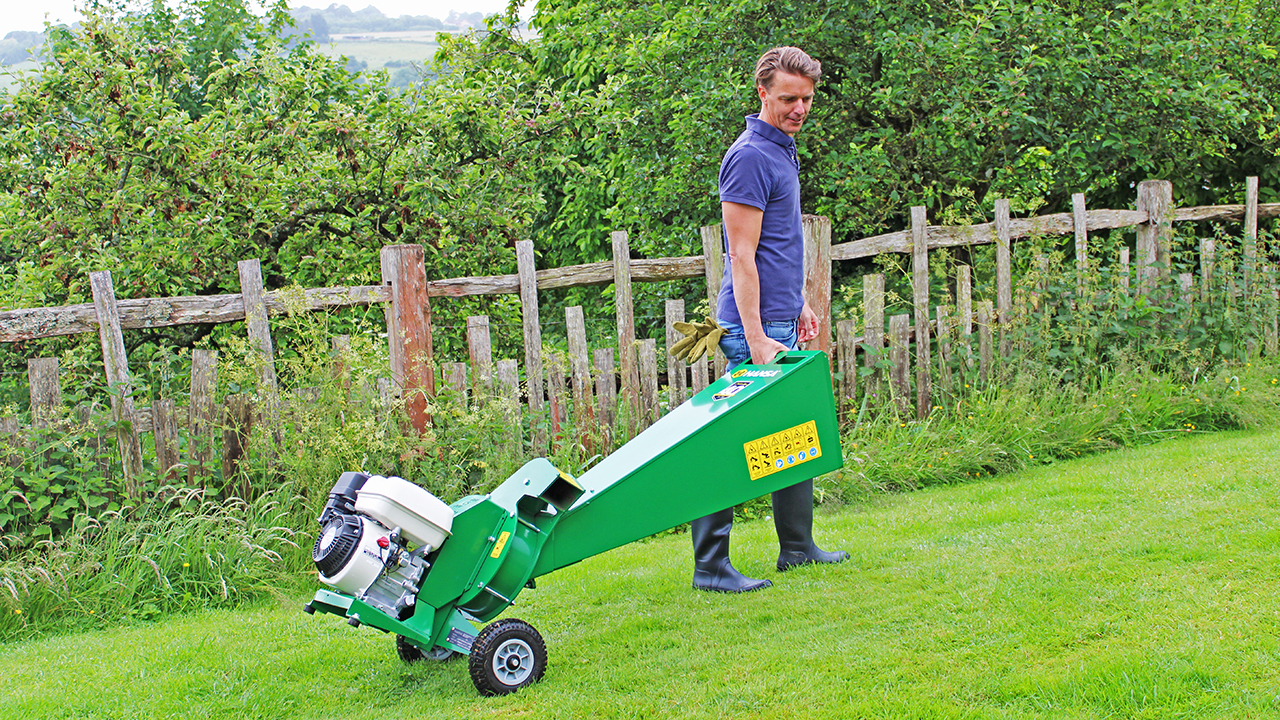 Deutz Powered C45, C65 & C65RX
The release of this new Deutz powered line superseded the popular C40, C60 & C60RX models to form the next generation of 7" & 10" commercial chippers.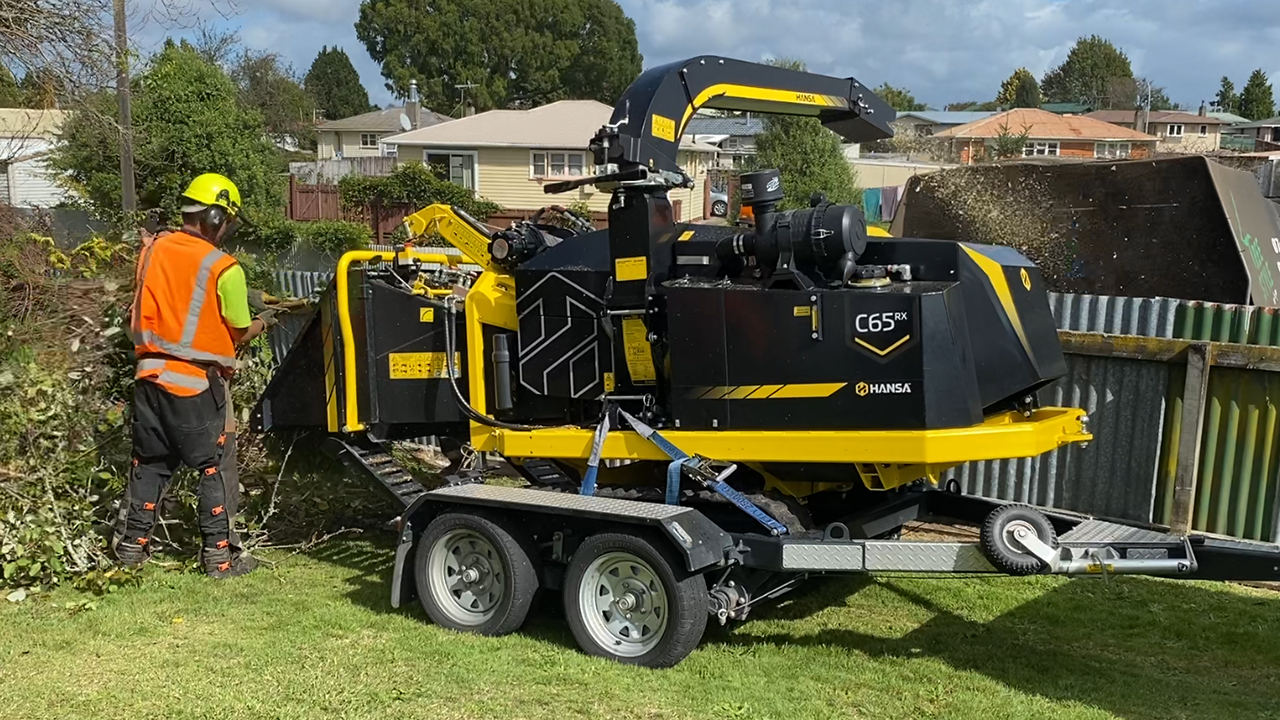 Belgium, Netherlands & Luxemburg
By partnering with Van Dyke Marcel as our distributor based in Belgium, Hansa extends our reach in Europe to cover the Benelux region of Belgium, Netherlands and Luxemburg.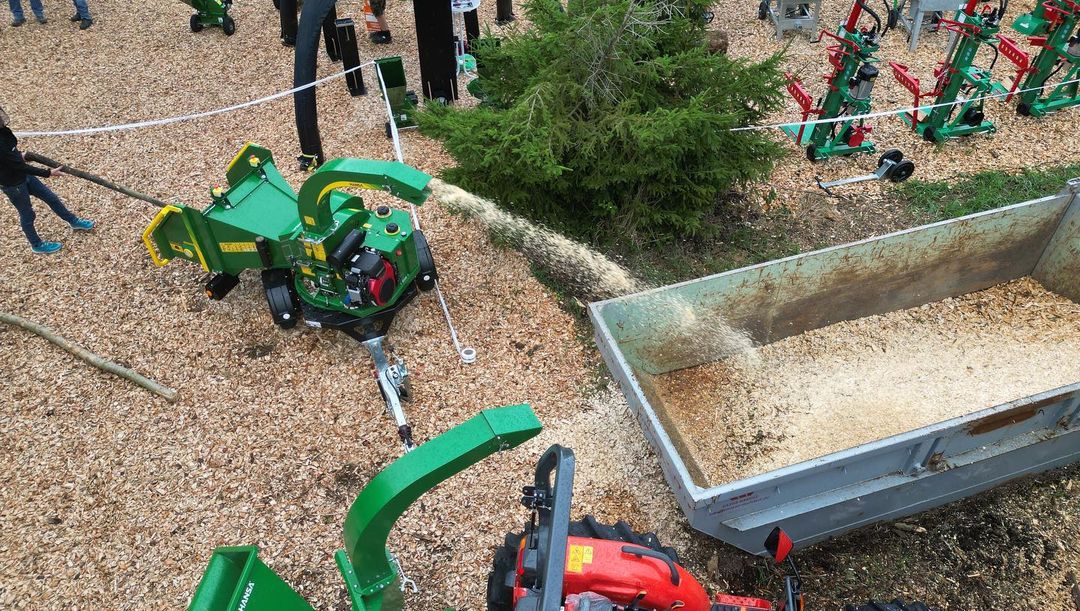 Fire & Rebuild
On Saturday 12 February 2022, a significant fire broke out in our factory in Hamilton. Thankfully nobody was injured in the fire however our entire workshop was destroyed. Over the next 7 months, the HANSA production team was spread across up to 11 locations while demolition and rebuild work was completed at headquarters. We were able to return to headquarters in full in September 2022. The last stage of recovery is to rebuild the building that we lost in the fire in 2022. While this event has been an unexpected knockback, we have a resilient team that have a clear vision to come back stronger.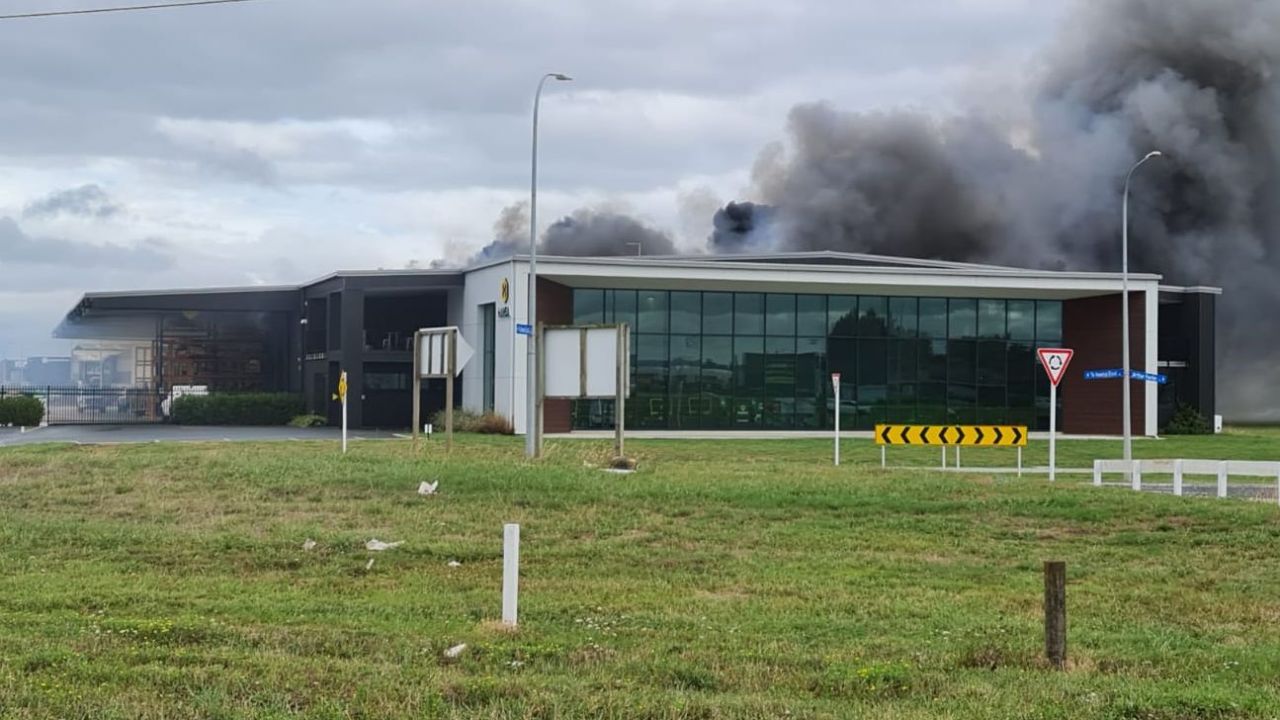 EEA becomes new distribution partner in Australia
Hansa cooperates with Tree Care Machinery (Earthmoving Equipment Australia Limited, EEA Group) for the distribution of the range of commercial HANSA chippers in Australia!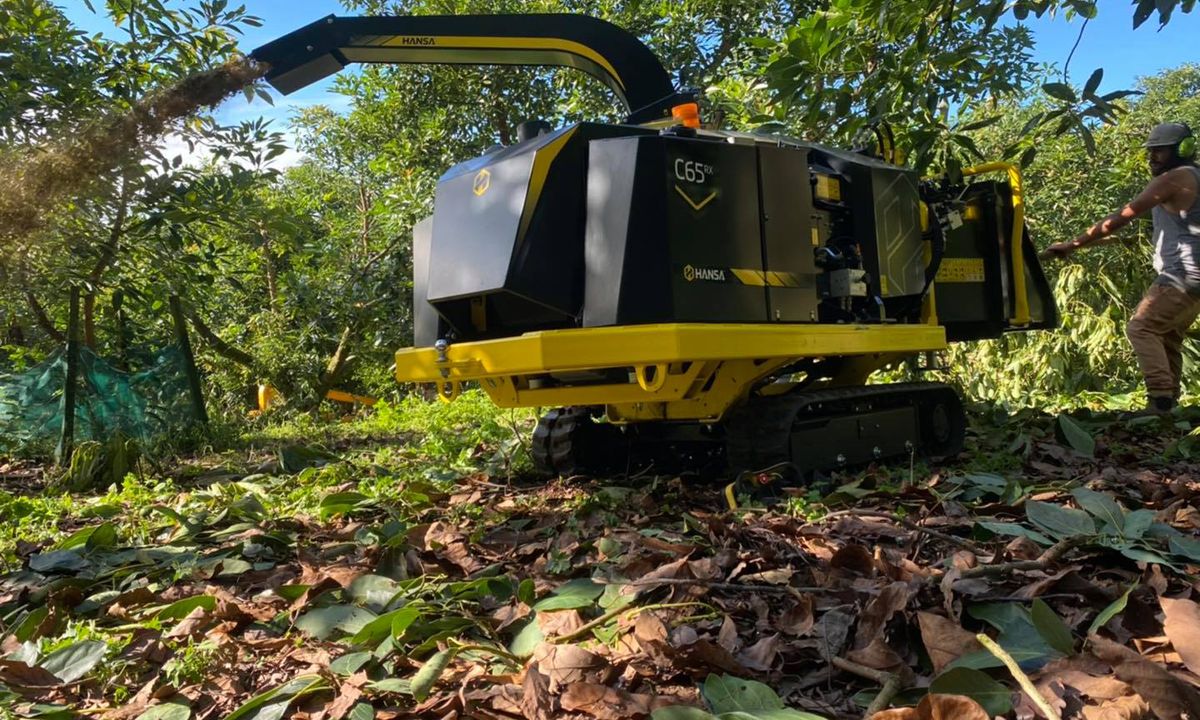 Hansa Products establishes subsidiary in UK
The newly established Hansa Products UK Ltd. takes control of its operations post-Brexit, and will now directly distribute the Garden and Lifestyle range to retailers in UK and Ireland.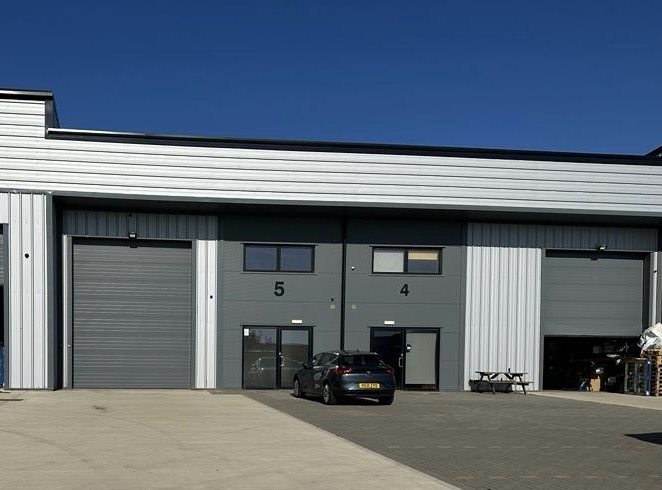 Final building handover
Final building handover from Waikato Construction Management Limited after three years of extension building and comprehensive refurbishment, including rebuilding the original building and reinstalling the office. While we are pleased that this chapter has now closed and we can look to the future again.