Welcome to Hansa New Zealand, home of our global headquarters! We have a number of local offices around the world. If we have zoned you incorrectly, please select from the following options.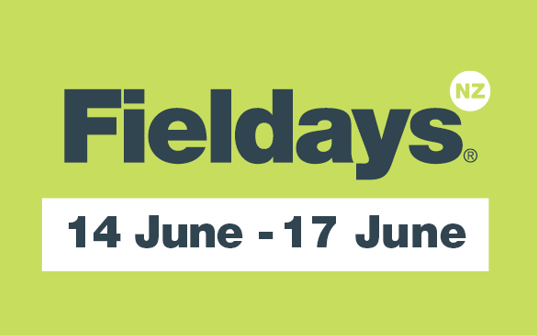 See us at
National Fieldays
Join us at Mystery Creek 14th - 17th June for the Mystery Creek Fieldays! HANSA will be doing live demos at sites G77 & J4 so get your tickets today.
Buy Fieldays Tickets HERE!