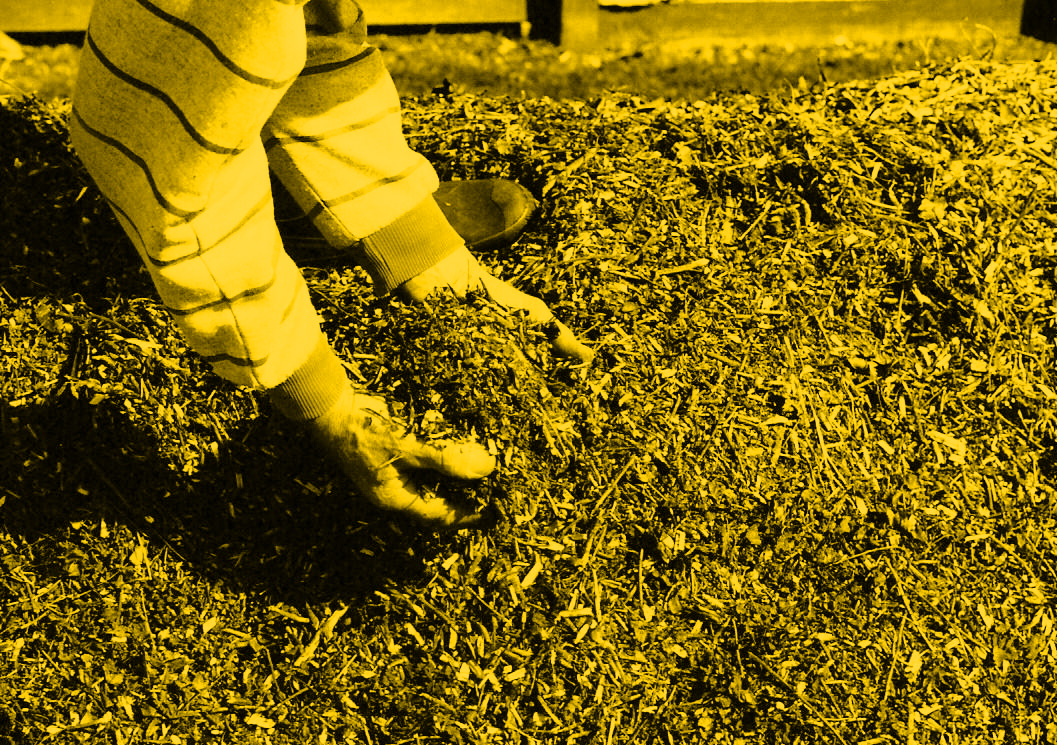 Intro to Hansa
At HANSA we make wood-chippers so good that we have been the top choice for Kiwis for over 40 years. Made here in Hamilton, our chippers are proudly putting NZ-made on the map – We've grown to become a household name in Australia, and our products have begun making their mark in Europe since 2019.
The key to our success has always been our people. We are always on the lookout for great people to join our growing team as we continue on our mission to make our chippers world famous beyond NZ. With great facilities, fantastic culture and a supportive and close-knit team. If this sounds like you, apply now for the opportunity join the HANSA #hanfam today.
Why join
World-class Chippers,
World-class Manufacturing
Come and work for a business you'll be proud to be a part of, with highly recommended products and a top reputation.​
We are the number one choice of woodchippers in NZ and AUS and are on a mission to be number 1 globally.
​With this growth in mind, we are looking for like-minded people to join us on our mission.
​Number 1 in Service,
Number 1 in People
Our customers say we provide the best service. That's because we pride ourselves on delivering an exceptional experience every step of the way.
Our focus is "Sharpen & Deliver" with the mindset of continuously doing things better to achieve greater results.
Our results are driven by our people, through providing them the tools and support needed to thrive in their roles.
#Hanfam
We're About Family
As a NZ-owned family business our kiwi-vibe and family mentality are how we remain true to our roots as we grow.
We encourage our people to refer HANSA as a place to work to grow our family-culture within the business. ​
We celebrate the #Hanfam through social events, team building, weekly staff-recognition, and milestones.
Come and join us for a BBQ!
Join us
#ForGood
At HANSA sustainability means looking ahead into the future and making things last – #forgood.
​We are playing our part by making sustainability part of our everyday lives for our manufacturing processes and people.
Sustainable manufacturing processes at HANSA includes LEAN manufacturing, robot welding, turbine blasting, powder-coating and industry 4.0 to future-proof our business and provide a long-term future for our people.
Do You Share Our Values?
Our Values and Purpose is what drives all areas of our business. They are about taking what we have, sharpening to make it better, delivering results and making it last.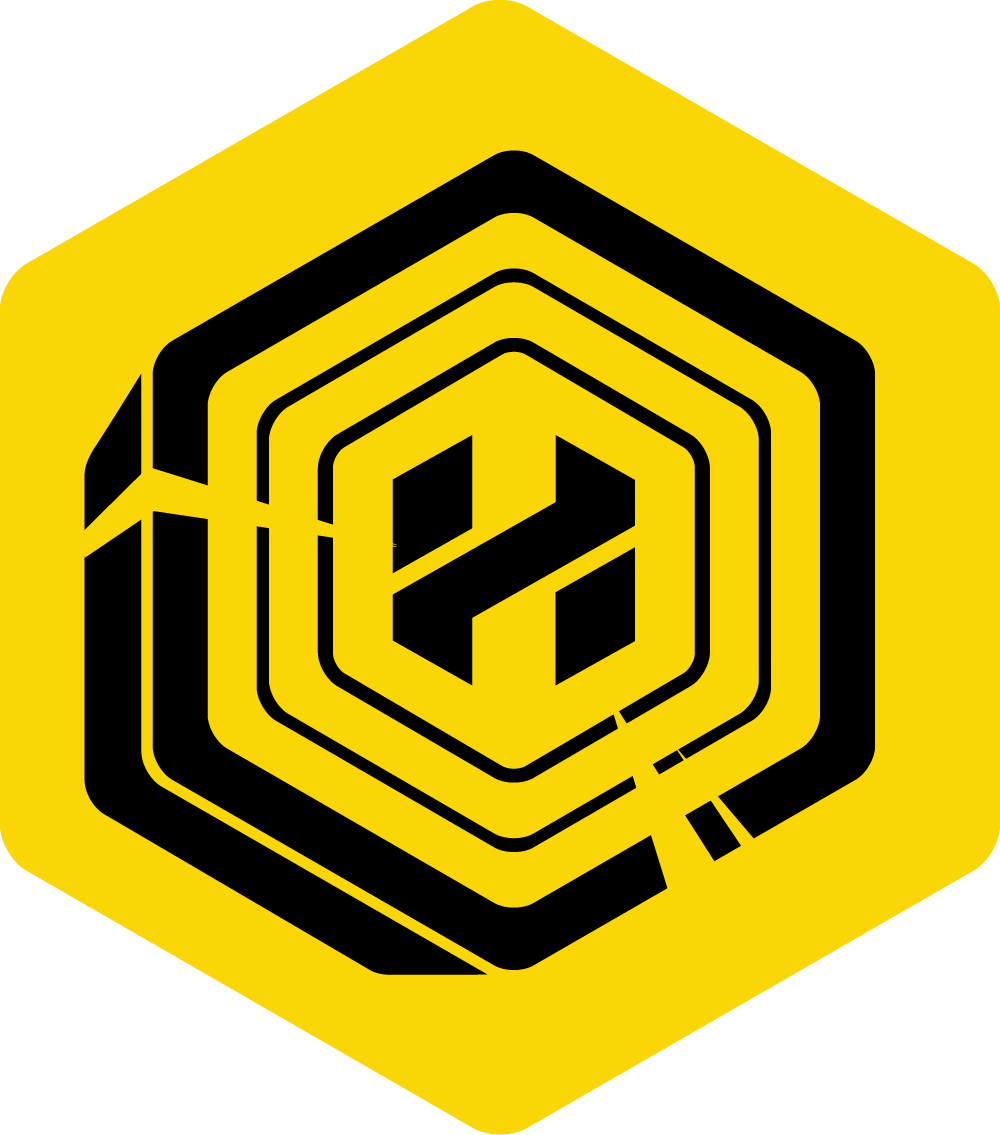 #CHIPPERSFORALIFETIME
Take a quality focused approach to ensure every chipper we make is world-class.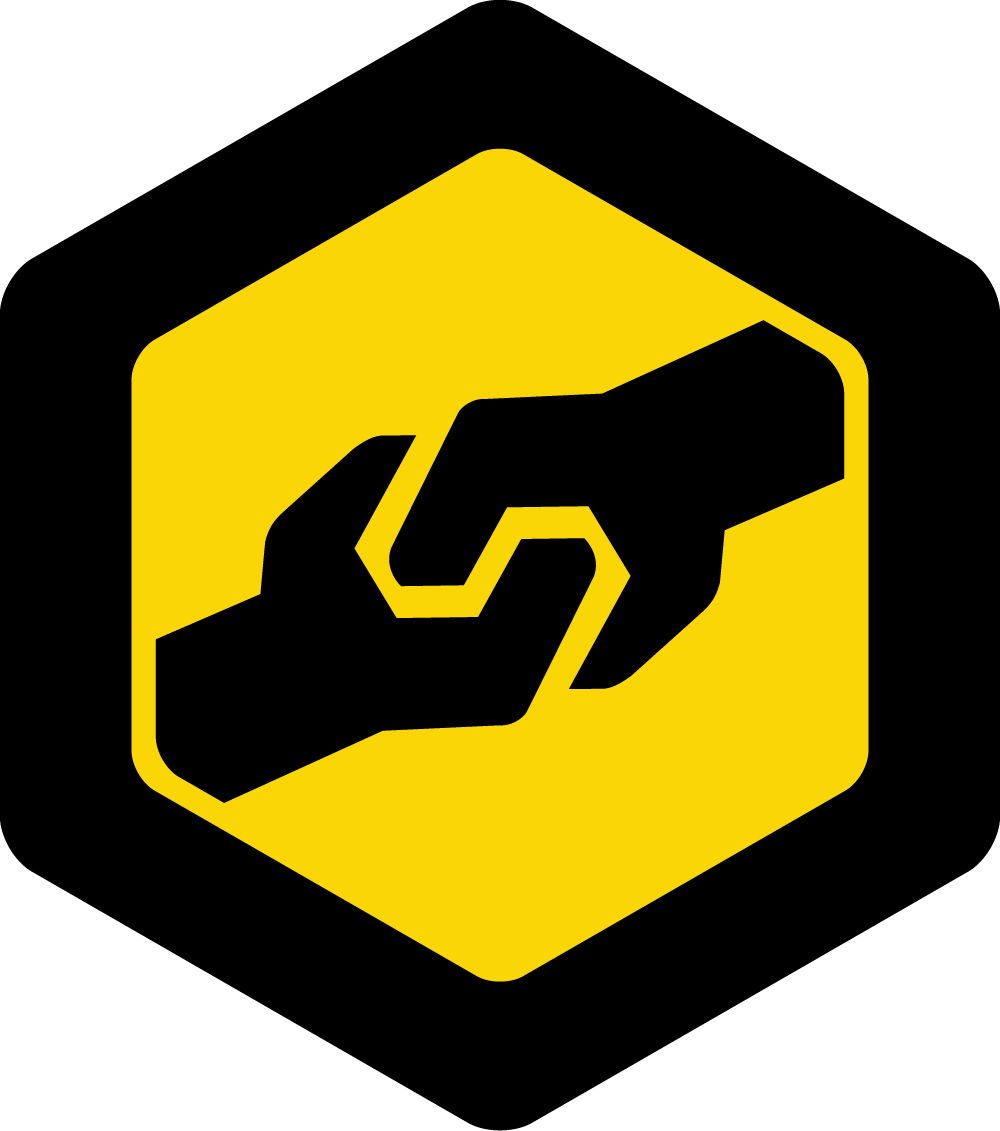 #NUMBER1SERVICE
To understand internal and external customers so we can sharpen and deliver the best experience every day.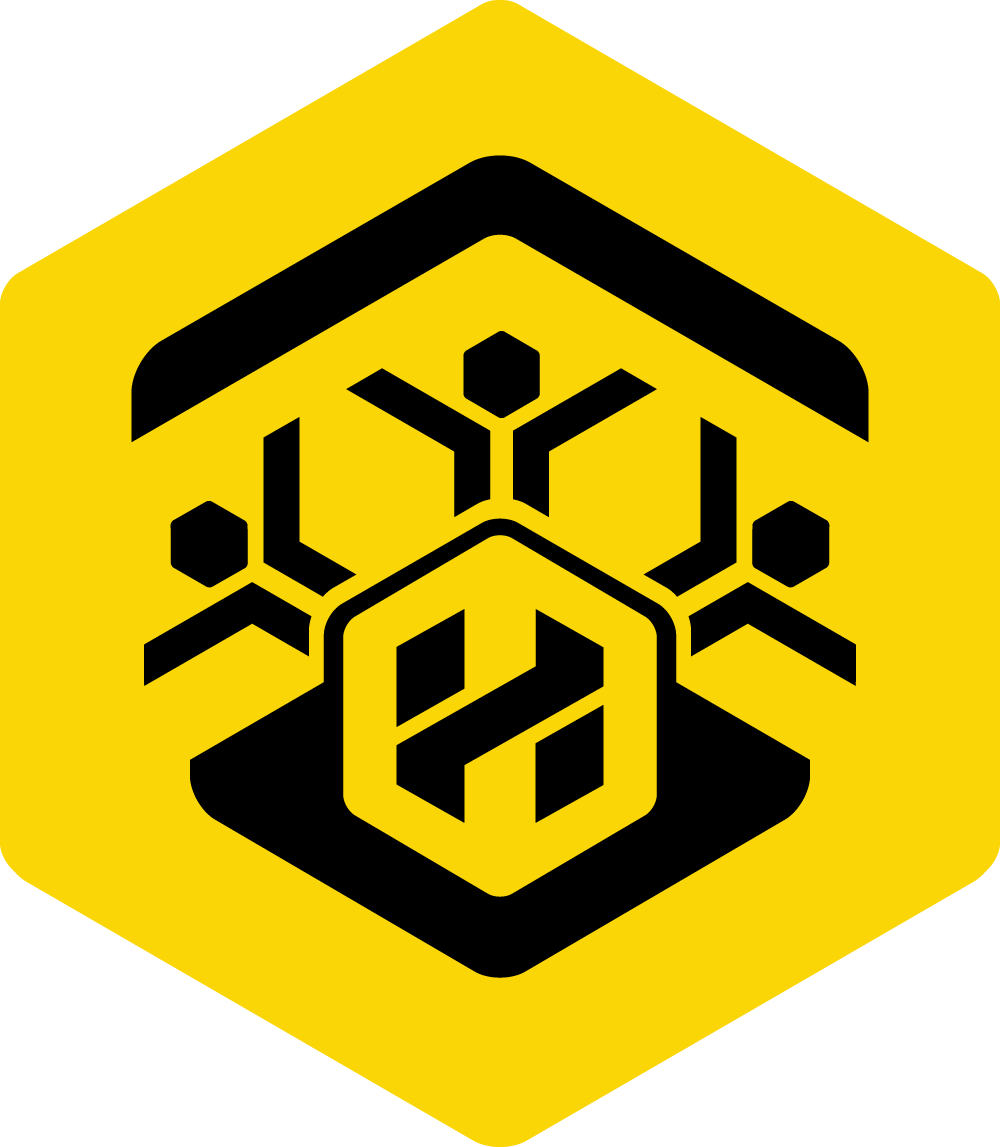 #HANFAM
To provide a safe, fun, and honest workplace where our Hansformers can thrive.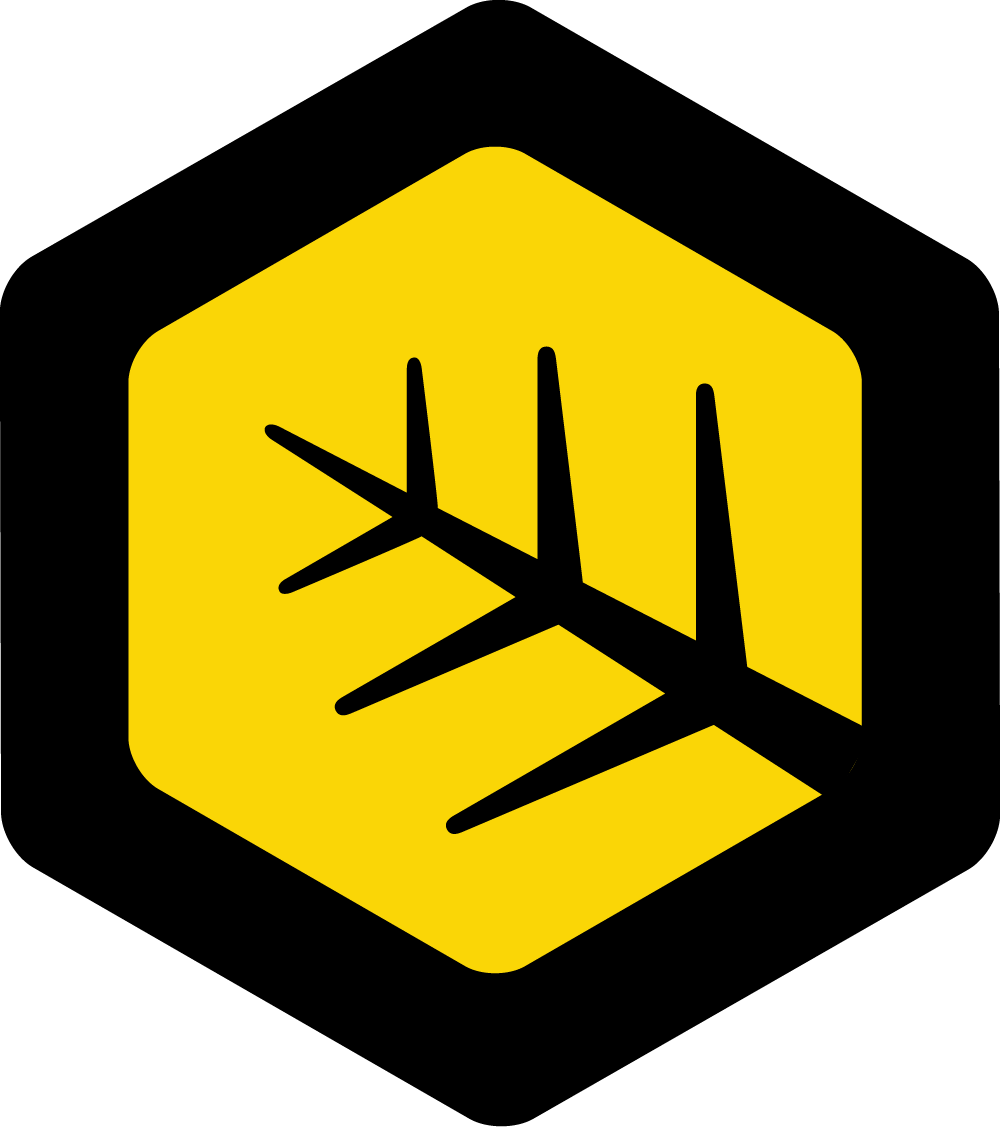 #FORGOOD
To build a sustainable future for our people, processes, and planet.